West Loop
Our Centre
Welcome to Kids & Company Chicago West Loop, located in the growing West Loop neighborhood. Our flagship location in the downtown Chicago area spans nearly 13,000 square feet and hosts 10 classrooms for children ranging in age from six weeks through to six years. This location is fully equipped with its own gated outdoor play space and packed with children's favorite play equipment for maximum learning and fun!
Natural light adorns the inside learning environment, including an indoor gross-motor space for children to use for physical activity in addition to the outdoor space.
At Kids & Company, we use an emergent curriculum and learn through play philosophy. We're so proud of our learning programs. They include our pre-literacy and early reading, Art and Exploration, and Munchkinetics (movement) and are specially designed to engage our children in a learning process that encourages self-expression, creativity, coordination and most importantly, fun! You'll find sign language in our baby and toddler rooms. All our children participate in music, Spanish, science & exploration and creative play throughout our day.
Our location also offers camp programs for school-age kids? Sign up for a day, a few days, a week or the entire summer and let them explore their communities, stretch their minds and build lasting friendships! Find out more here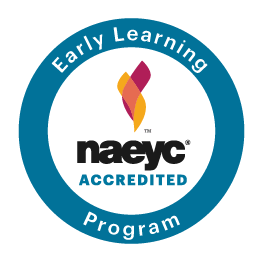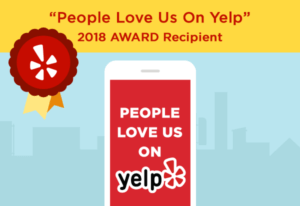 Our Centre Information
Address
West Loop
1313 West Randolph Street
Chicago, Illinois, 60607
Contact Information
312-226-4540
chicagorandolph@kidsandcompany.com
Centre Hours
Monday to Friday, 6:30 am - 6:00 pm
Meet the Director
My name is Janae Rogers and I am the Center Director at Kids & Company Chicago West Loop. I have a Masters in Education with a specialization in Early Childhood Education. I've been with Kids & Company since 2016 and in the child care field for over 7 years. My favorite thing about working with Kids & Company is the opportunity to meet all new types of people. We are a family-oriented center that works for the children. We enjoy watching our little ones grow into amazing individuals. In my spare time, I love reading books, spending time with my dog and my 2 nephews. I am very family-oriented so most of my time is spent with my family. At Kids & Company, I enjoy how much fun we can have on any given day! The center parents are truly amazing and such a good support system. We are like one big family! Now that you know more about me, I would love to meet you. Stop by our Chicago West Loop center for a chance to see how Kids & Company can provide quality care and education for your child!