A Kid-Friendly New Year's Eve
Going to an adult party on New Year's Eve may be fun, but spending quality time with your kiddies to ring in the New Year can also be a blast. With these tips you can invite another family over to spend your night with or throw a kids included party, but however you do it you'll most definitely have a night to remember!
Little ones have a hard time staying up until midnight so celebrate the New Year in another country! For example, just around dinner time is when Western Europe's clock hits midnight! So pick a country and make the food and décor themed after that place to celebrate the New Year a little early! That way the kids do get to watch the clock change and breathe in 2016 without the struggle of staying up until midnight.
If however the kids really want to stay up, you can make it easy by planning lots of fun activities to start after dinner time!
My kids are all grown up  so we no longer have the need for these fun activities but here are a few I have done with my family in the past:
-          Make cute holiday hats with bright construction paper, cut out stars and clock faces that you've prepared for them, and glitter!
-          Milkshakes in champagne glasses so the kids can toast with you!
-          Have the kiddies write down their New Year's resolutions. You can make the cards ahead of time for them to fill out or have them decorate their resolutions themselves!
-          Play their favourite board game or watch a movie together
-          Finally at midnight give each other lots of hugs and kisses as you celebrate the coming of another year!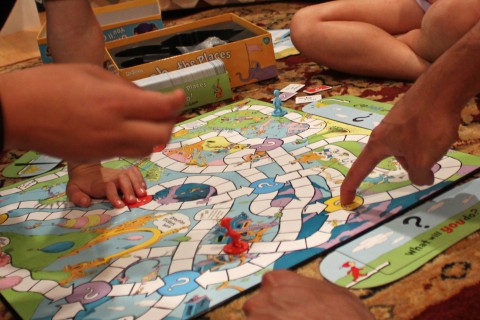 We hope that this helps you and your family enjoy a wonder-filled New Year, and welcome in 2016 with a night of memorable family fun!
Happy New Year and all the best from the Kidco Kitchen team!
Don't forget to follow us on twitter @kidcochildcare and on instagram @cheflisaruscica!
Cheers,
Chef Lisa Ruscica
Chief Food Ambassador
Posted on: Wednesday December 23rd, 2015
Posted by: Lisa Ruscica