Advice from an Educator, meet Crystal!
Meet Crystal, our Centre Director at Chicago South Loop, and also the recipient of the highest net promoter score from all of our US locations! We wanted to know what made her so successful as someone who started as an infant teacher before she transitioned to Centre Director, what parts of the curriculum she likes to focus on, and how she translates that to classroom topics like Black History Month.
Meet Crystal!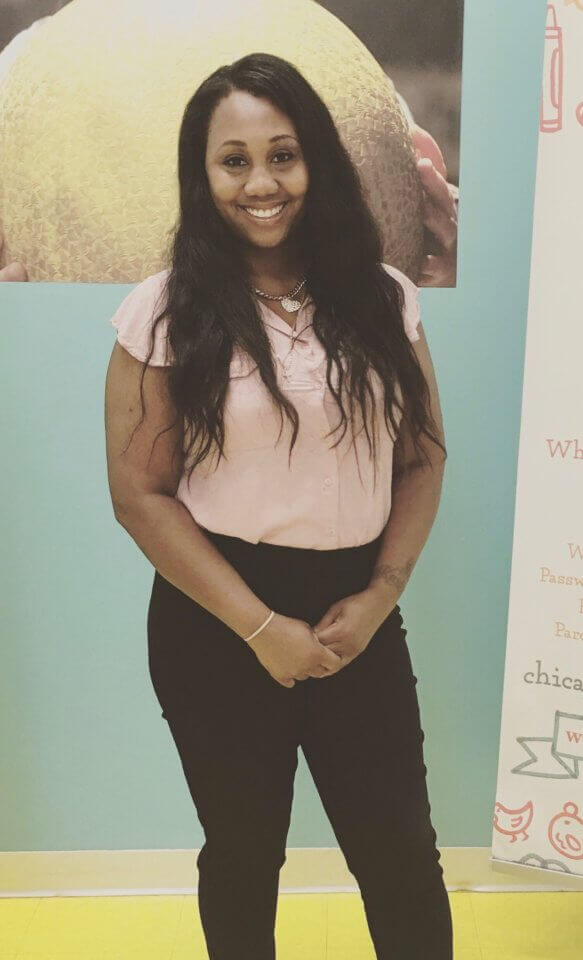 You're currently a Centre Director, but you started at Kids & Company as an infant teacher, correct? Tell us about that transition. Is there anything you miss about being in the rooms? What is your favourite thing about being a Director?
I started at Kids & Company as an infant teacher and now am the Centre Director. The transition to Director went smoother than I expected. Although I worked with children for many years and knew all of the curriculum expectations and developmentally appropriate practices, there were things that I had to learn quickly on the administrative end. Luckily, I received the support I needed to make my transition a successful one. I definitely miss being in the classroom on a consistent basis, interacting one on one with the children, however, I make it a point to visit the classrooms daily and to know all of the children within my centre individually. I'm very passionate about providing children with an engaging and fulfilling early childhood experience which is my favourite part of being a Director.
You are a mother of five and someone who is surrounded by children daily; what's your advice for managing multiple children at once with competing needs?
My advice for managing through children that want different things at the same time is to maintain patience and quickly carry out a feasible and creative solution to address everyone's needs. The ability to multitask is key in this!
You received the highest satisfaction ratings from our parents in all of the US! What's your secret?! What's your approach in connecting with both parents and children?
Communication plays a large part in my approach to connecting with parents. I have an open-door policy and am always friendly and approachable. I like to maintain open lines of communication with families and understand their goals and expectations for their children. From there, I develop methods to meet or exceed their expectations with our curriculum programming. Building partnerships with families is very important to me. My approach in connecting with children is by building a sense of security, listening and taking in consideration of their interests.
What's your favourite part of the Kidco curriculum?
My favourite part of the Kidco curriculum is the art program. I am very passionate about the arts and wanted to be an artist when I was a little girl. You can enhance all 7 domains of early childhood development through creative open-ended art experiences.
In February, the curriculum focuses on Black History Month. Do you have a favourite piece of this curriculum?
In honour of Black History Month I like to teach the book Same, Same but Different by Jenny Sue Kostecki-Shaw. The book teaches children that although we may have differences, we are the same. Naturally, I like to follow this with an art activity. One of my favourite art activities that speaks to diversity and teaches children to embrace their differences, is called Making Me. This art activity provides children the opportunity to use a variety of materials and shapes to create a portrait of themselves. This project teaches children about diversity and identification.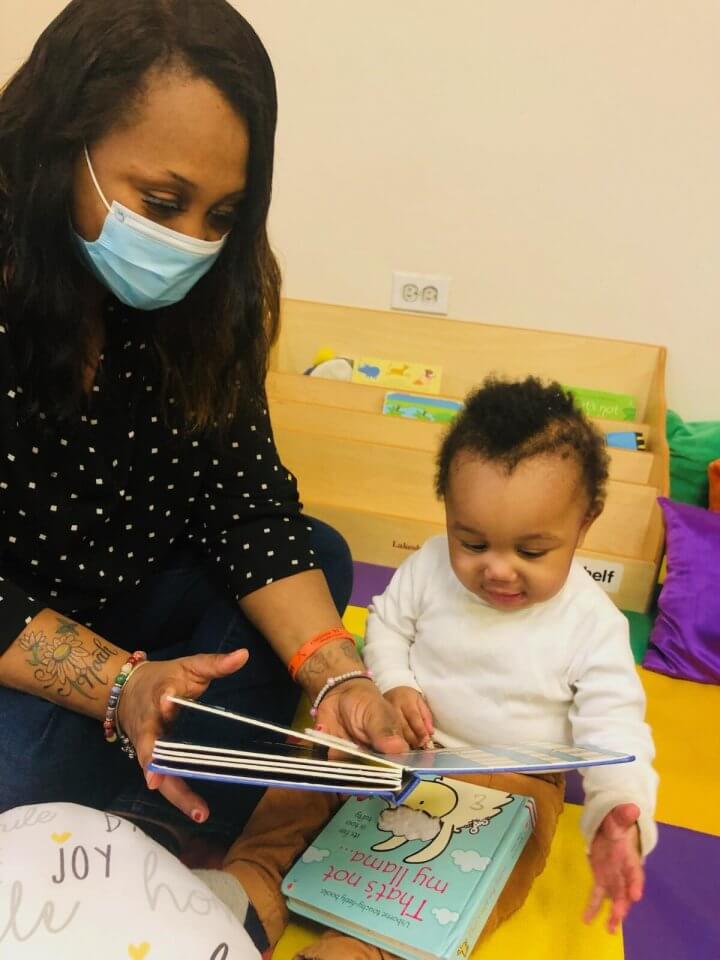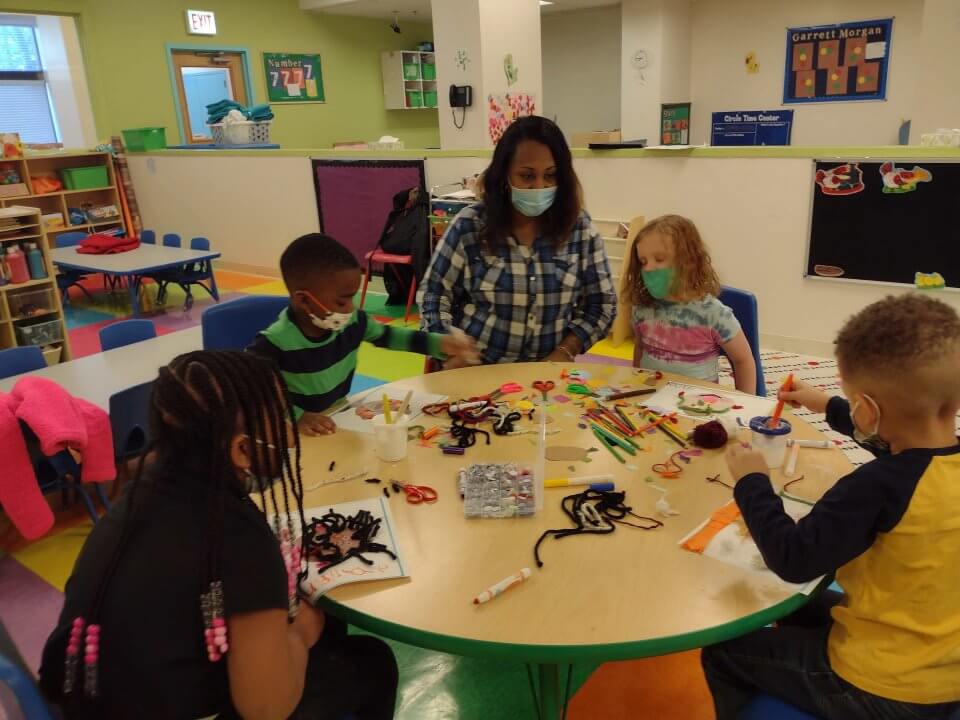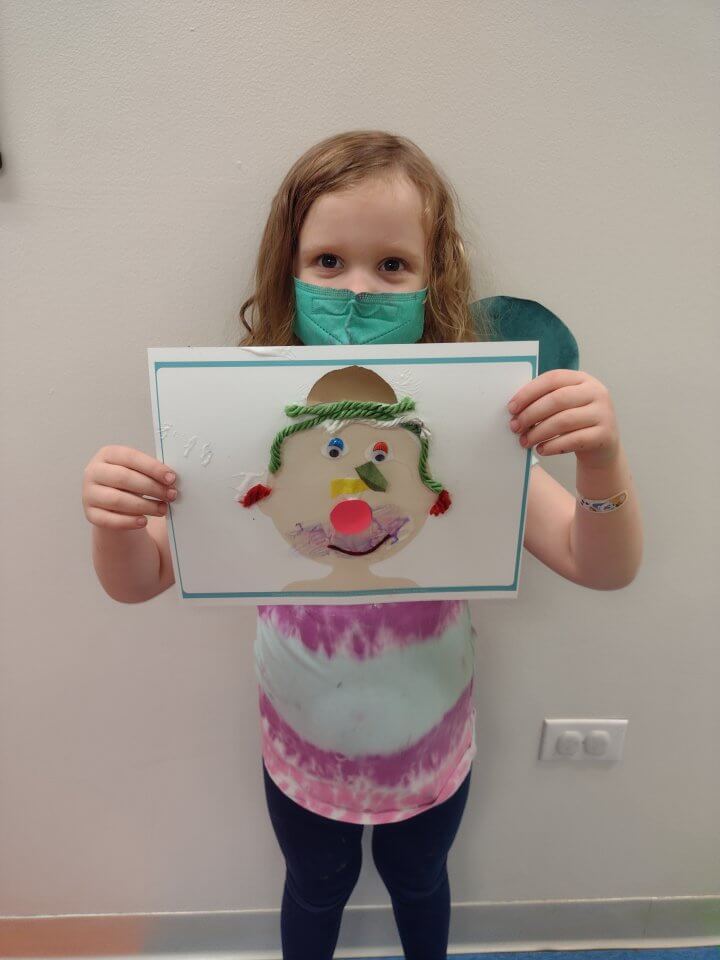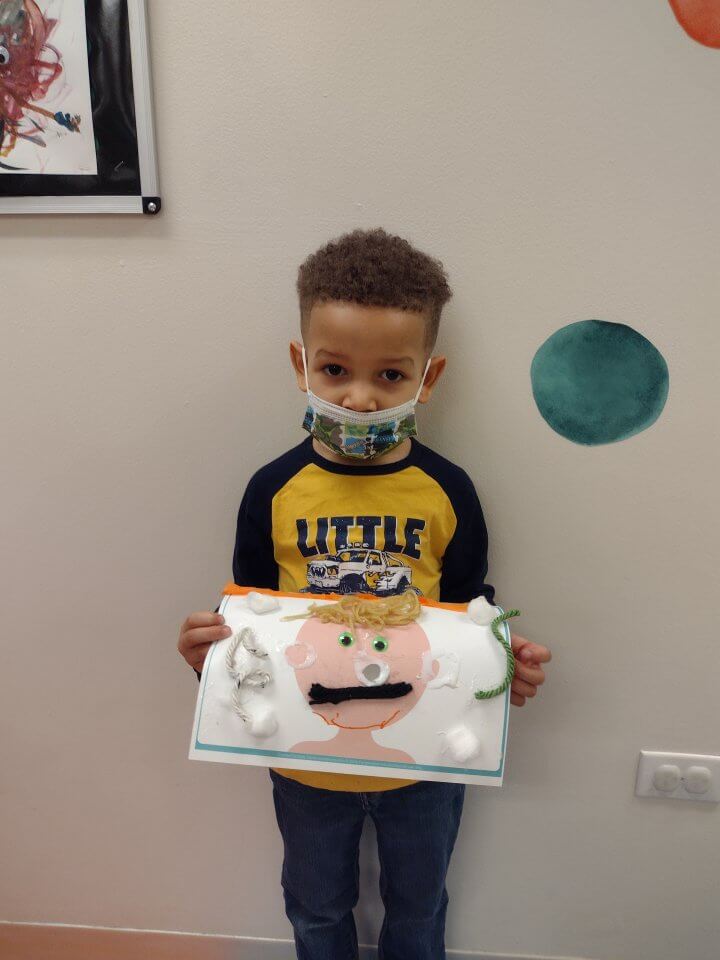 What's your advice for someone pursuing a career in Early Childhood Education?
If I could give advice to someone wanting to pursue a career in ECE I would say go for it — but only if you have patience and a natural love for children.
Thank you, Crystal, for your continued dedication to the children at Kids & Company South Loop. Your Chicago team is grateful for your patience, hard work, kindness, and positive attitude!
Posted on: Friday February 25th, 2022
Posted by: Kids & Company