Are You Feeling The Luck Of The Irish
This month we are so excited to offer your school aged kiddies tons of fun programs including on and off site activities during March Break! Off site we will be going on lots of fun field trips and on site the days will be filled with amazing activities including yummy snacks and lunch made by our Kidco Kitchen. Check our website to learn more about our March Break camp programs!
March is an eventful month because it is Nutrition Month, March Break, and also happens to be St. Patrick's Day on March 17th. The St. Patrick's Day holiday originated in Ireland and is the celebration of the heritage and culture of the Irish. It has become a popular holiday worldwide because of its fun and festive nature. One of the easiest ways to be embrace the luck of the Irish is to plan activities and eat foods involving the colour green.
Some activities you can plan with your kiddies are to paint shamrocks using green paint and shamrock cookie cutters, play with green playdough or design green t-shirts. St. Patty's Day is a great opportunity to feed your kiddies healthy green foods in celebration of this festive day! Broccoli, Brussel sprouts and spinach taste even better when you're eating them in celebration of a fun day!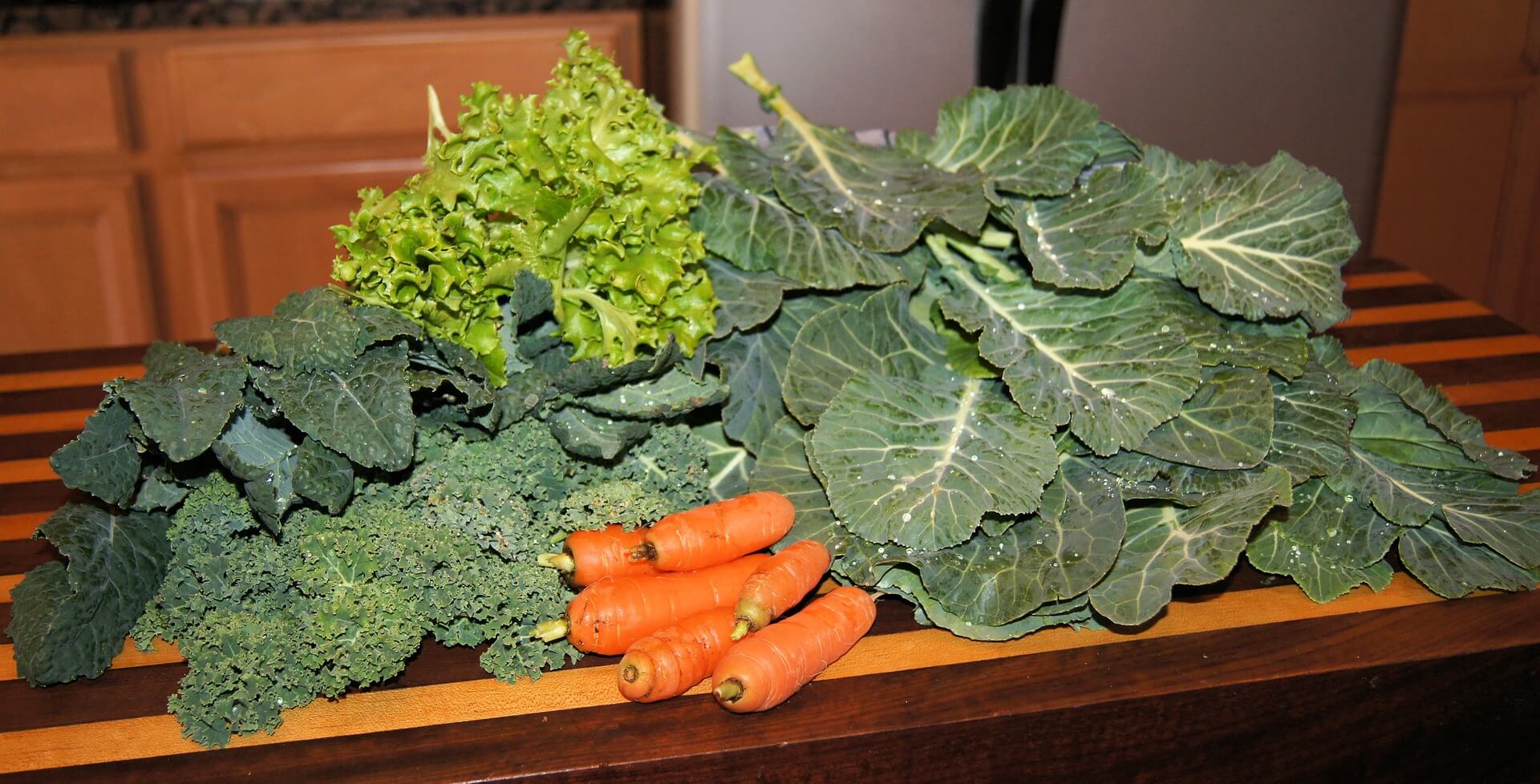 You can even serve green fruits on St. Patty's like kiwi, grapes and green apples. Try making a green machine smoothie with 1 banana, 2 cups of chopped kale, ¼ cup of milk and throw in some ice. Simply mix in a blender and serve!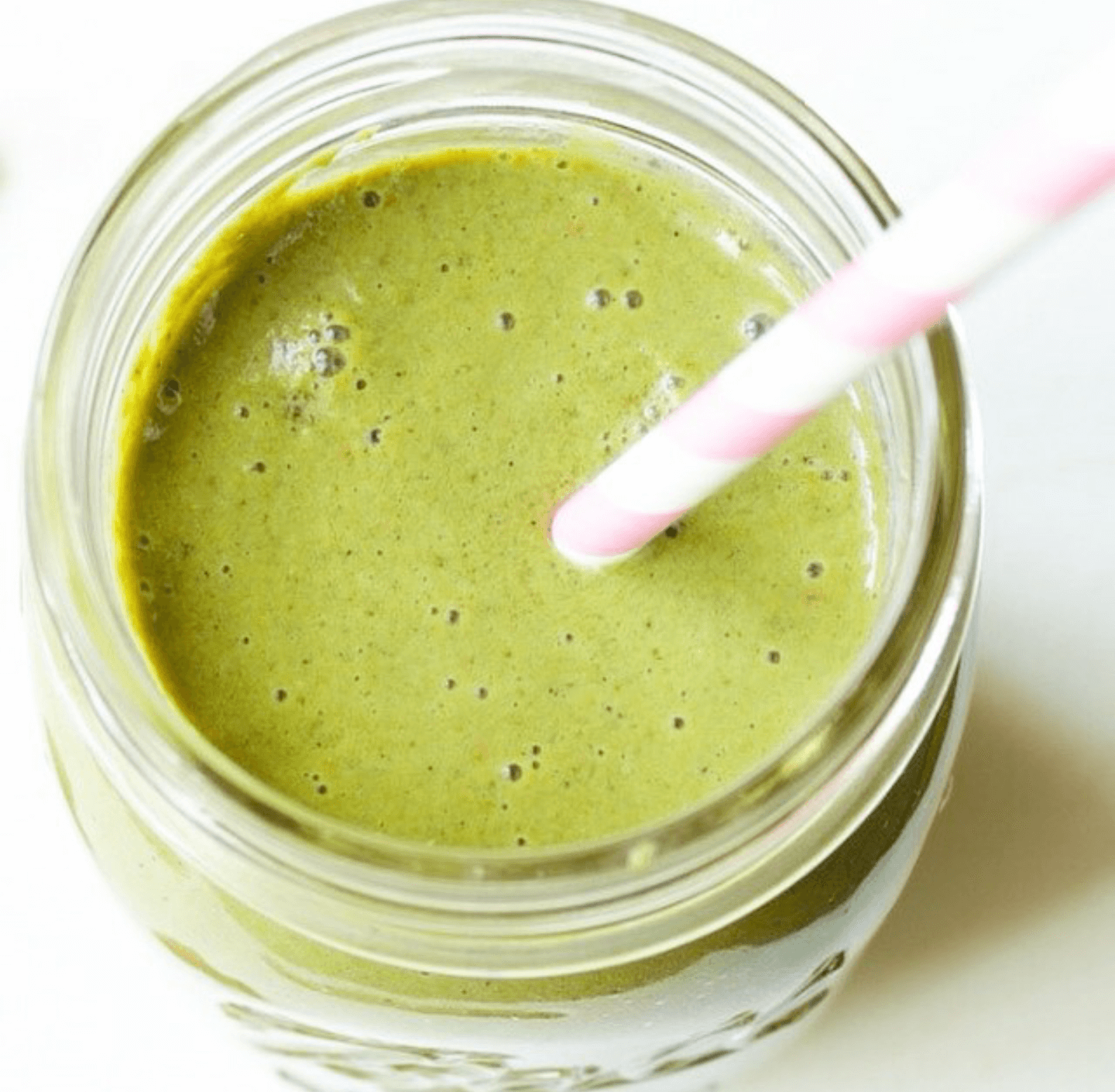 For an extra special treat, start off your St. Patrick's Day then with green pancakes!!!! Try our Kidco Kitchen pancakes recipe and if you want to be extra jolly, you can add 1 cup of cooked spinach and puree all the ingredients together in a blender. This will turn the batter green, making them festive and healthy!
Kidco Kitchen Pancakes
*Makes 6 portions
What you need:
- 1 ½ Cup Whole Wheat Flour
- 1 ¼ Cup Milk
- 3 tsp Baking Powder
- 1 Egg
- 1 Cup Cooked Spinach, drained
- 3 Tbsp Melted Unsalted Butter
What to do:
1. Make sure you wash your hands before you begin.
2. Place all dry ingredients in mixing bowl. Then pour in milk, eggs, and melted butter. Beat milk, eggs and butter together until smooth.
3. Separately cook, drain and puree the spinach in a blender. Fold in in spinach puree to the pancake batter.
4. Heat lightly oiled griddle over medium heat. Pour batter onto the griddle, using approximately ¼ cup for each pancake.
5. Lightly brown on both sides and serve hot.
We hope that you will send your school aged kiddies to our fun filled March Break programs and that on St. Patrick's Day you will be sipping our green machine smoothie while eating your Irish pancakes. Who knows you might even see a leprechaun???!!!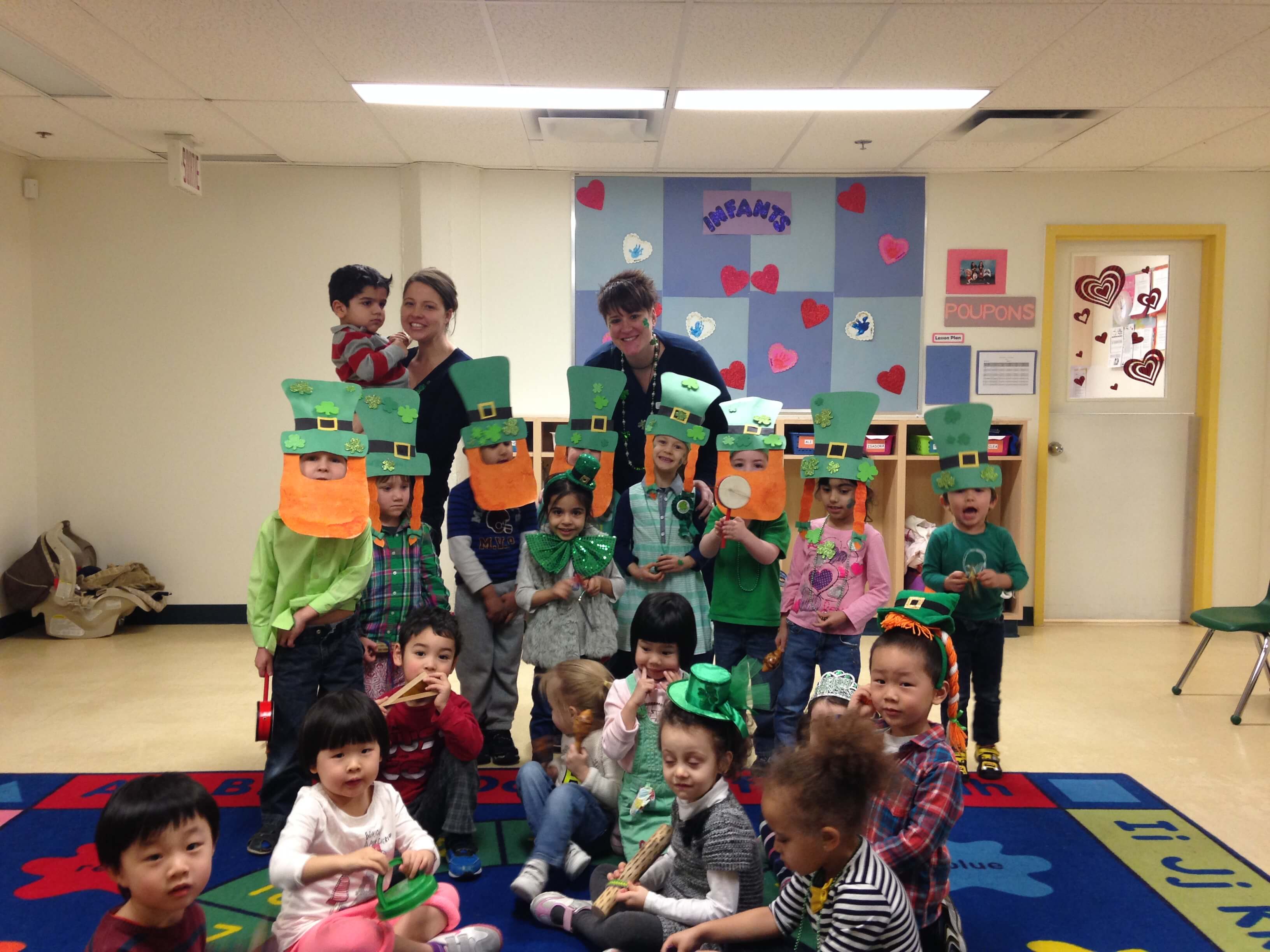 From my kitchen to yours enjoy! Don't forget to follow us on Twitter @kidcochildcare and on Instagram @cheflisaruscica!
Cheers,
Chef Lisa Ruscica
Chief Food Ambassador
Posted on: Tuesday March 7th, 2017
Posted by: Lisa Ruscica