August Long Weekend – put the breaks on!!
It's hard to believe we are almost half way through summer! The start of August reminds us that we need to cherish this last month of summer. August is also a cue for some of us to take a well-deserved break! Across Canada the first Monday of August is recognized as a public holiday. Even though not everyone will get this day off, most people will find some time to enjoy the outdoors whether it's a BBQ in the backyard, a trip to the beach or a weekend at the cottage! If food, family and sunshine is involved then it is sure to be a fabulous long weekend.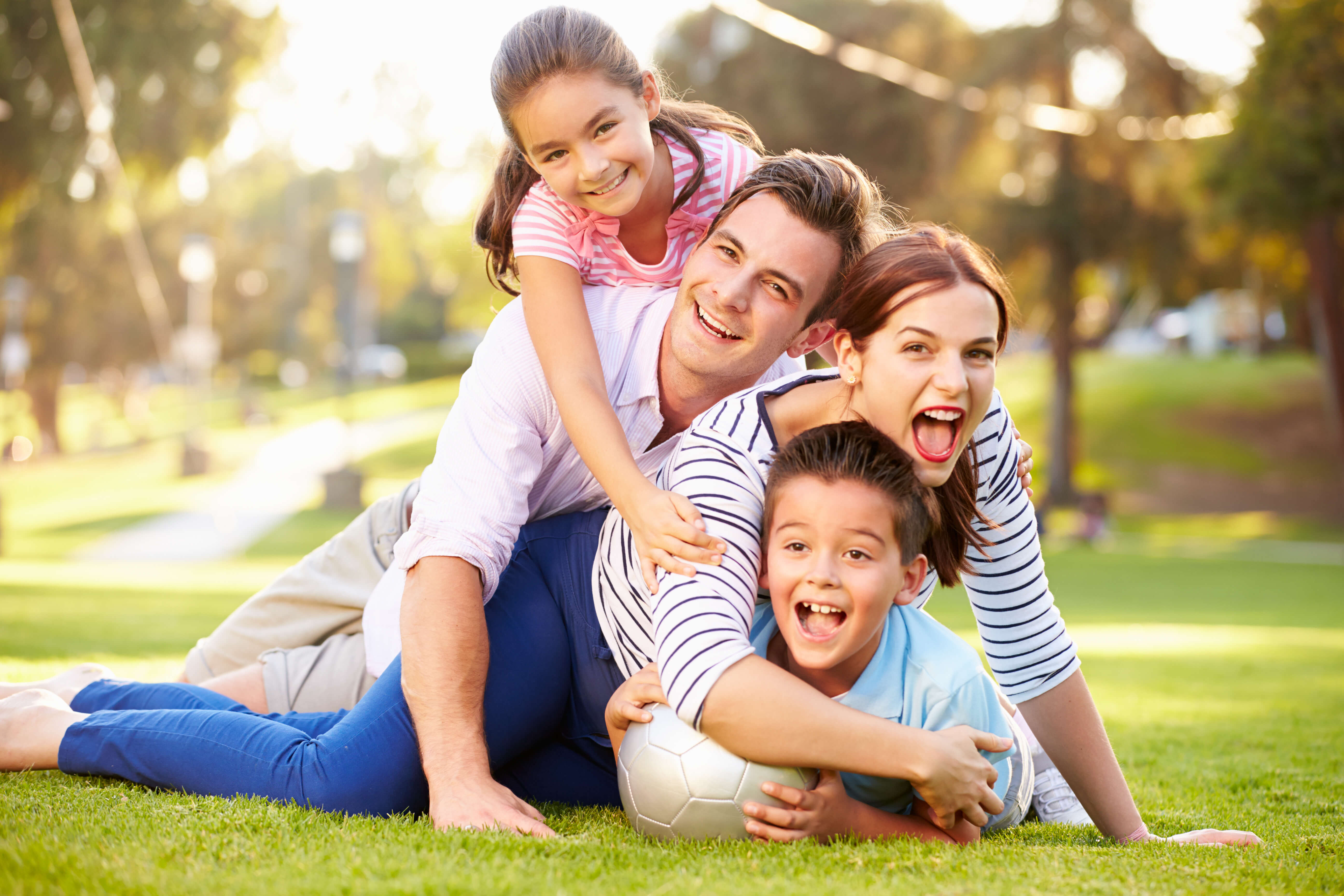 First off, the August sun is very intense, so sunscreen and hydration are a must when spending a couple hours outdoors! When choosing sunscreen choose one that has a "broad spectrum" protection. This means that the sunscreen will protect against both UVA rays and UVB rays. SPF 30 and higher will filter out 97% of the rays, for best results reapply every 2 hours. It is also important to buy a sweat and water-resistant sunscreen; this sunscreen is not waterproof but will protect your skin for longer than a normal sunscreen would! When trying a new sunscreen test it out on a little patch of skin to make sure it agrees with you!
It's also important to hydrate, hydrate, hydrate! To make water seem a little more fun buy a big glass jug and fill it with your kids' favourite fruits! This pretty water will seem a lot more appealing plus acts as a snack at the end. Another great way to keep everyone hydrated is water rich snacks. These snacks can include watermelon, strawberries, cantaloupe and cucumbers!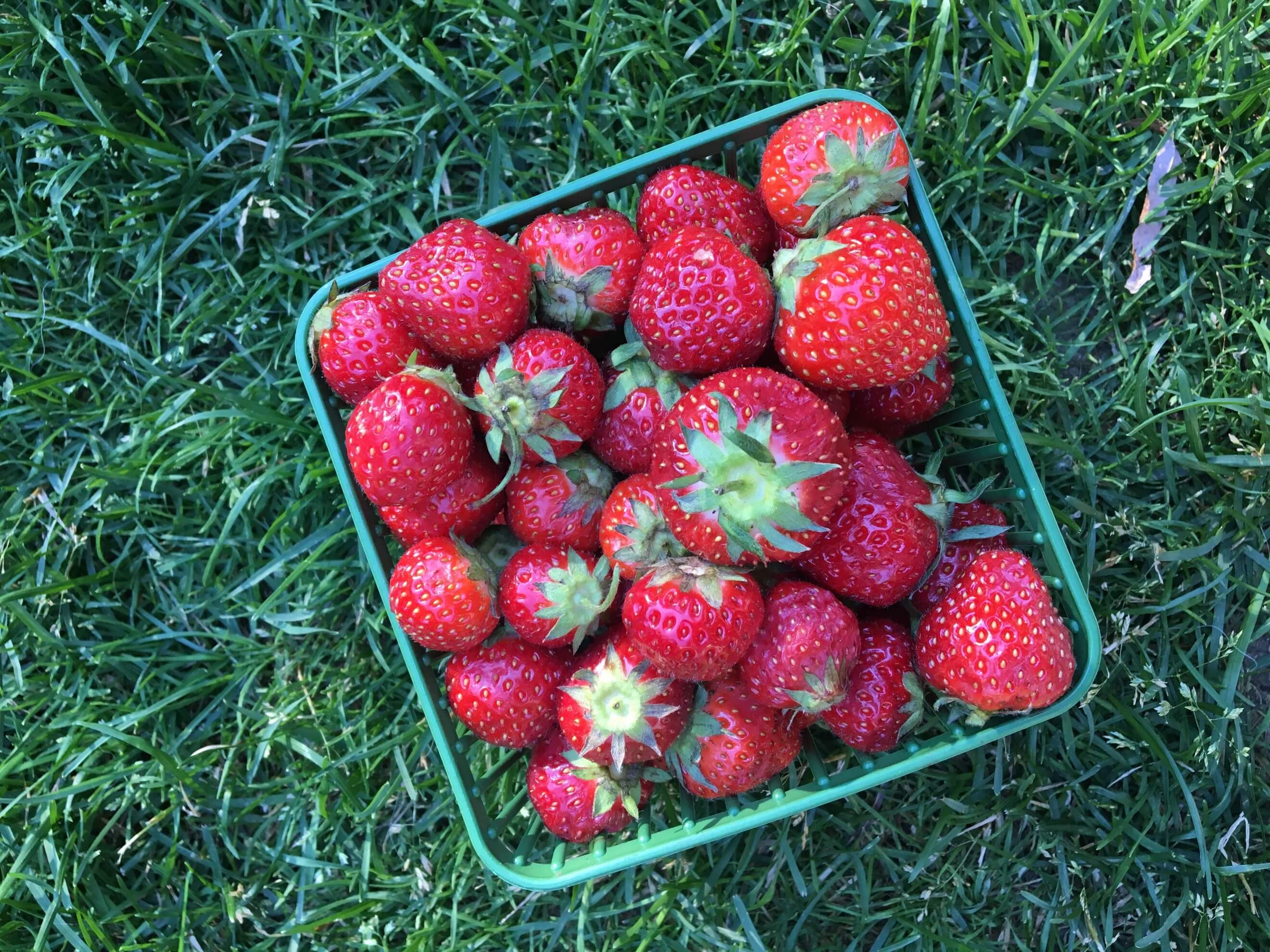 Now that we have our sunblock on and are well hydrated it is time for FUN!!! Adults and children alike will be thrilled to play outdoor games like badminton and horseshoes but not all games require equipment! All you need is four cans of spray paint to make an awesome outdoor twister board! Not only is this a funny game to play, but it will be a great thing to do with your whole family! Another fun "do-it-yourself" game is outdoor lawn bowling! All you need to do is save up 10 empty plastic bottles, fill them with water (add food colouring for aesthetic) then grab any ball and take a strike!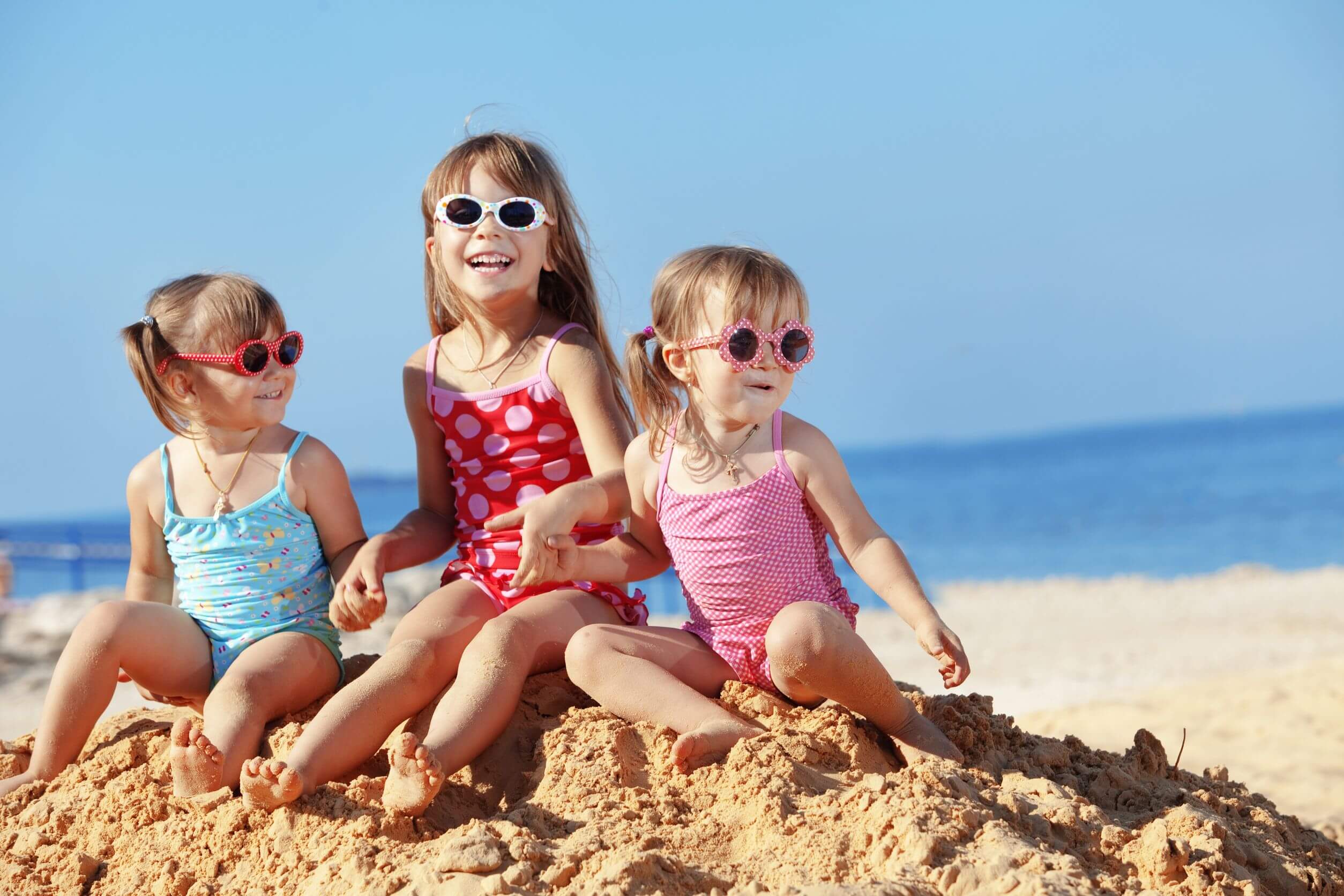 Take the opportunity this weekend to celebrate the beauty around you and relax! As many Canadians know, summer does not last long, so you might as well make the most of the heat with BBQ's, swimming, bike rides and just enjoying the sun!
Don't forget to follow us on Twitter @kidcochildcare and on Instagram @cheflisaruscica!
Cheers,
Chef Lisa Ruscica
Chief Food Ambassador
Posted on: Wednesday August 1st, 2018
Posted by: Lisa Ruscica