Fun Food Valentine's Day Ideas
Will you be my Valentine? Valentine's Day is quickly approaching. I hope you are taking advantage of Kids & Company's Date Night tonight. It's a perfect way to spend some time with your Valentine – and I'm sure your little ones will love spending an evening with their best friends and teachers!
Do you have anything planned for February 14th? When my children were little (and even now!) I loved putting together some fun family activities for all of the different themed days throughout the year. For Valentine's Day I remember making and decorating heart-shaped cookies. I'd always throw in a nice Valentine in their lunches on their way to school too! It's a great way to remind your children just how special they are to you.
Are you looking for some Valentine's Day themed food ideas for Friday? Last year, I posted a blog containing a delicious Strawberry Banana Smoothie for a Valentine's Day themed breakfast. It's a recipe that came right from our Kidco Kitchen. Add some strawberries cut in half on the side – they look just like hearts! Looking for lunch or meal ideas? With Heart-shaped cookie cutters you can make your typical square-shaped Wow Butter and Jam sandwich (or any sandwich!) into the perfect Valentine's Day lunch or snack.
I stumbled across this great blog with fun, healthy food ideas. Check it out for more fun food ideas!
Cheers,
Chef Lisa Ruscica
Chief Food Ambassador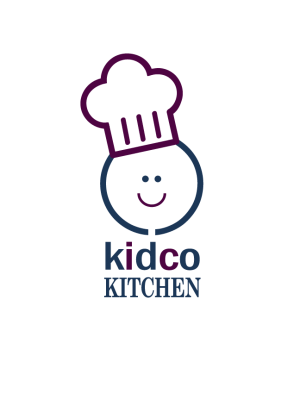 Posted on: Wednesday February 12th, 2014
Posted by: Lisa Ruscica