Kids & Company at Jericho Park!
Birds are chirping, the sun is out, summer is finally here! For us at Kids & Company that means it is officially park season! Throughout the year we hold many exclusive Kids & Company family events at various community parks, farms and venues across the country. It is a great way for parents to get to know our staff, network and socialize with other families and to build our Kidco community!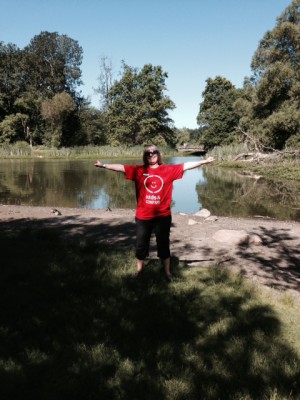 Last Saturday our Richmond, Vancouver West, Langley, Kids World, New Westminster and North Vancouver sites held a joint family event at Jericho Beach Park! The park is a great venue with plenty of outdoor picnic space for our families in addition to being right on the English Bay.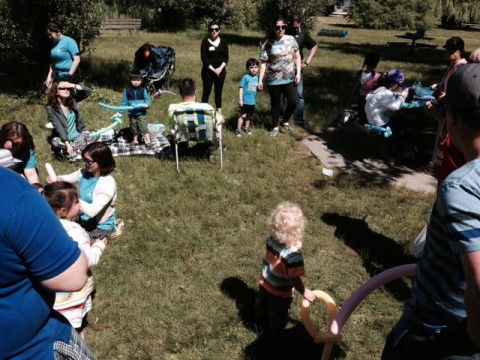 We had a great turn out, with over 60 people enjoying the sunshine and lovely weather with us! A family scavenger hunt was organized which the children really enjoyed. They were asked to find all kinds of items around park and loved exploring all it had to offer. We also had face painting and balloon animals which were a big hit with the little ones! Most of the children had trouble keeping still when being transformed into a majestic butterfly or a heroic batman, but those willing to stand our ticklish brush turned out great!
Our very own Kidco Kitchen also did a great job supplying all of the yummy picnic snacks! Everyone enjoyed the fruits and veggies, oatmeal cookies and tuna melts with freshly melted cheese! Many families even took some snacks down to the beach later on to enjoy as well.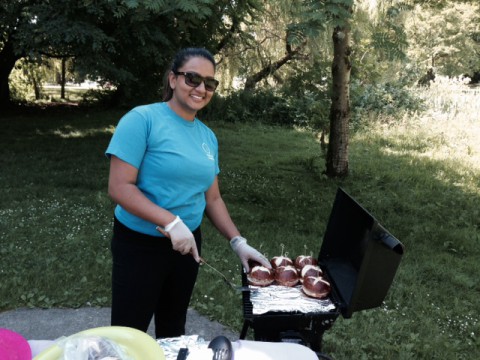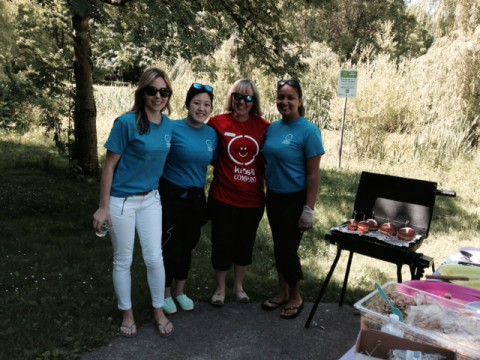 Want to know when the next Kidco family event is taking place in your area? Make sure to check out our Kidco centre pages for a complete listing of both Kidco family and local community events, in Vancouver and all across Canada! See below for the links to our Kidco BC centre pages:
Don't forget to like us on Facebook and follow us on twitter/IG @kidcochildcare to see more about our Kidco family events!
Posted on: Friday June 19th, 2015
Posted by: Kidco Events