Mother's Day 2017
April showers bring May flowers! Days are getting warmer, flowers are blooming, birds are chirping, and summer is just around the corner. It's the perfect time to get more active with your little ones outdoors, enjoy quality time with family and most importantly celebrate Mother's Day!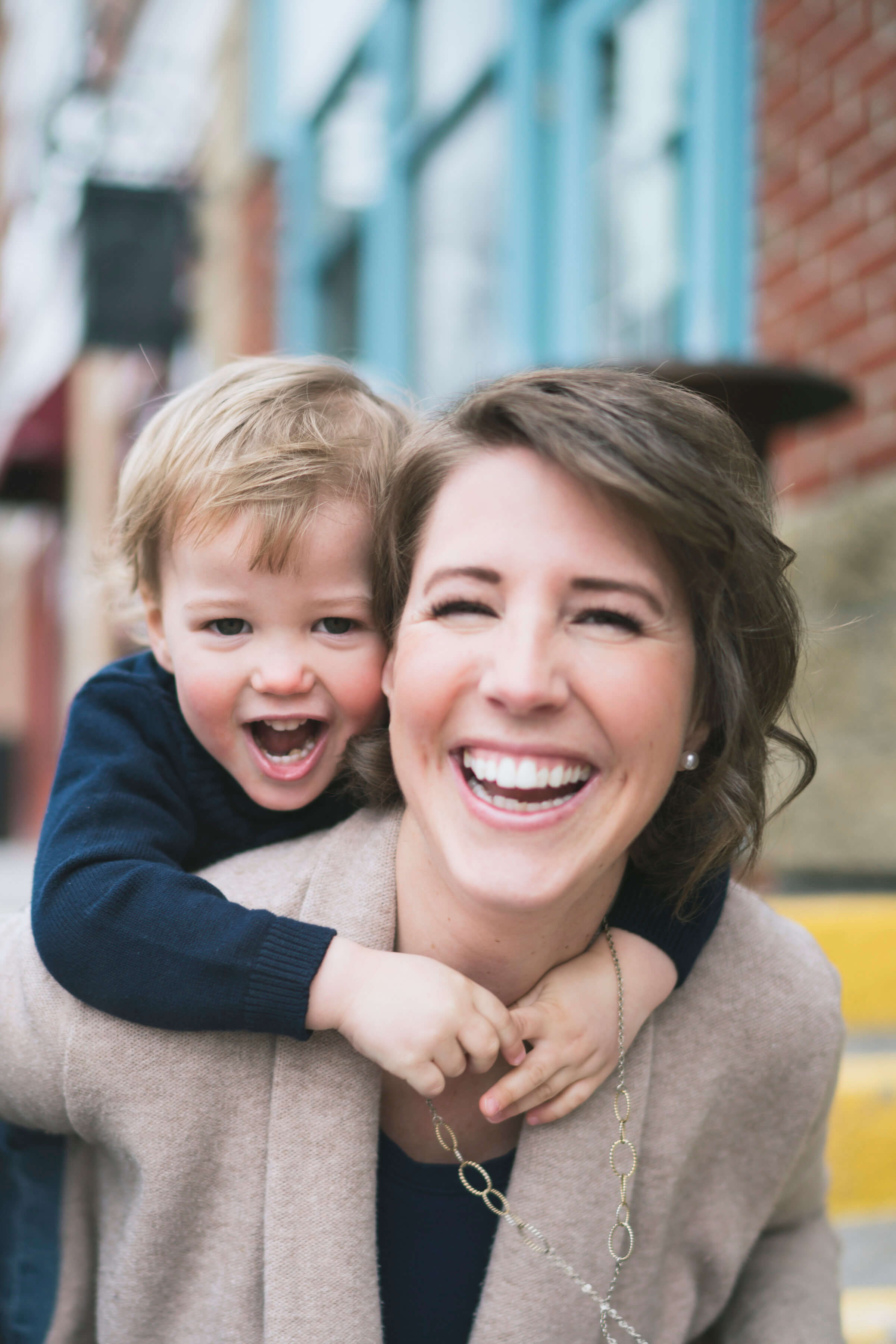 On Mother's Day, we take the time to thank and appreciate our Mothers and Motherly figures for all that they do!  To honour all of our Kids & Company Mothers, Grandmothers and Motherly figures, we will be hosting our annual Mother's Day Tea Party this week at all of our centres (speak to your Director for more details).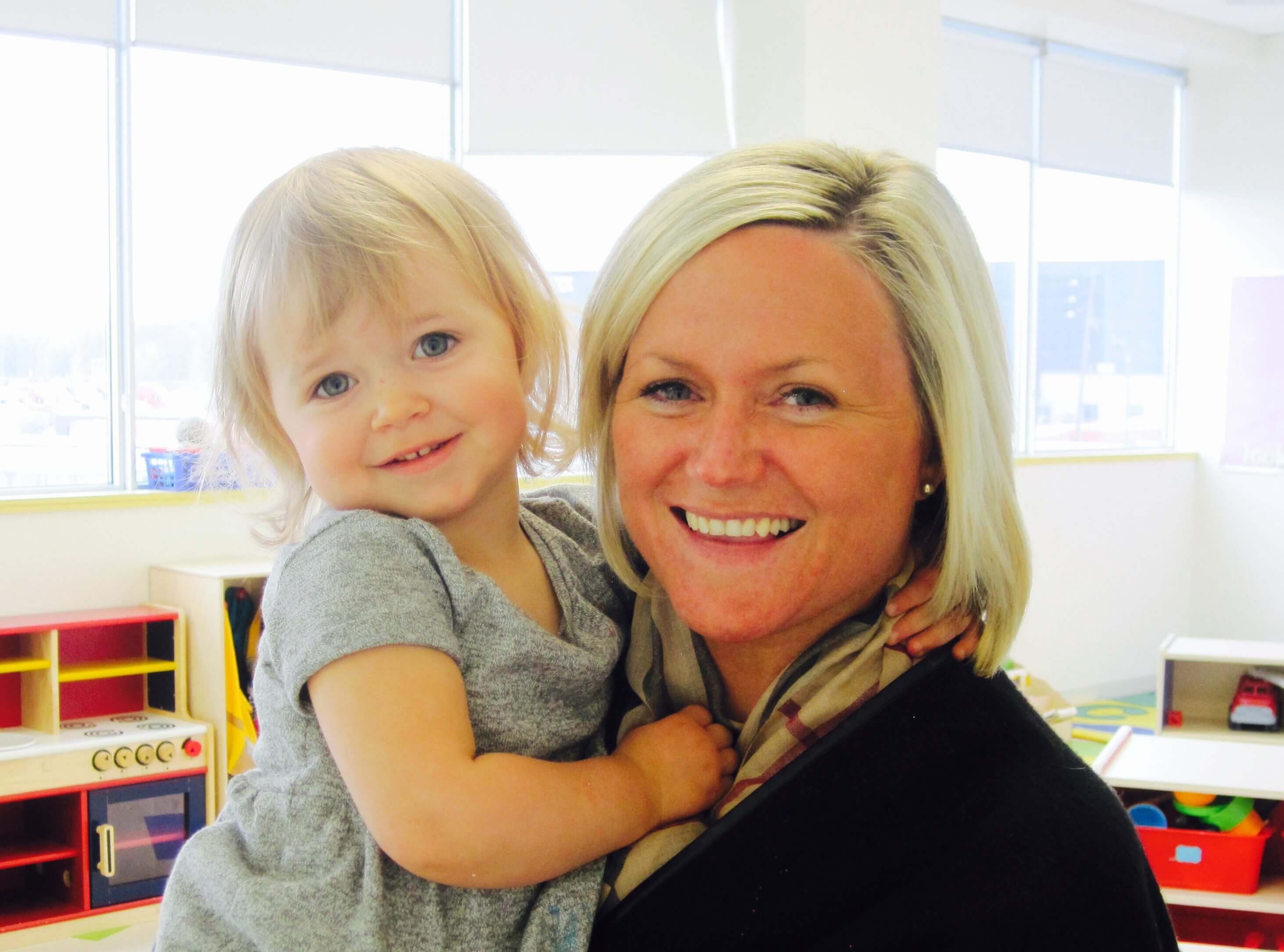 We invite all of our Kids & Company parents to join us and celebrate this special day with the kiddies! There will be fun activities and crafts for the little ones including play-doh sculpting and making picture frames. We will be serving some delicious and nutritious Kidco Kitchen snacks for everyone to enjoy. This event is also a great opportunity for you to meet and interact with other parents and students at your centre. We hope to see all of our Kids & Co families at our Mother's Day celebrations this week!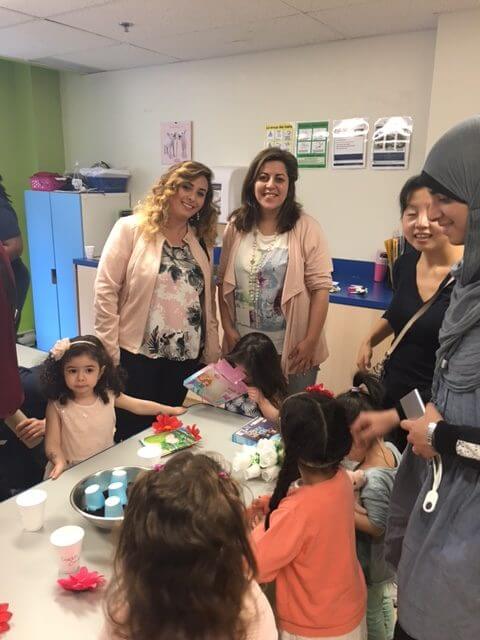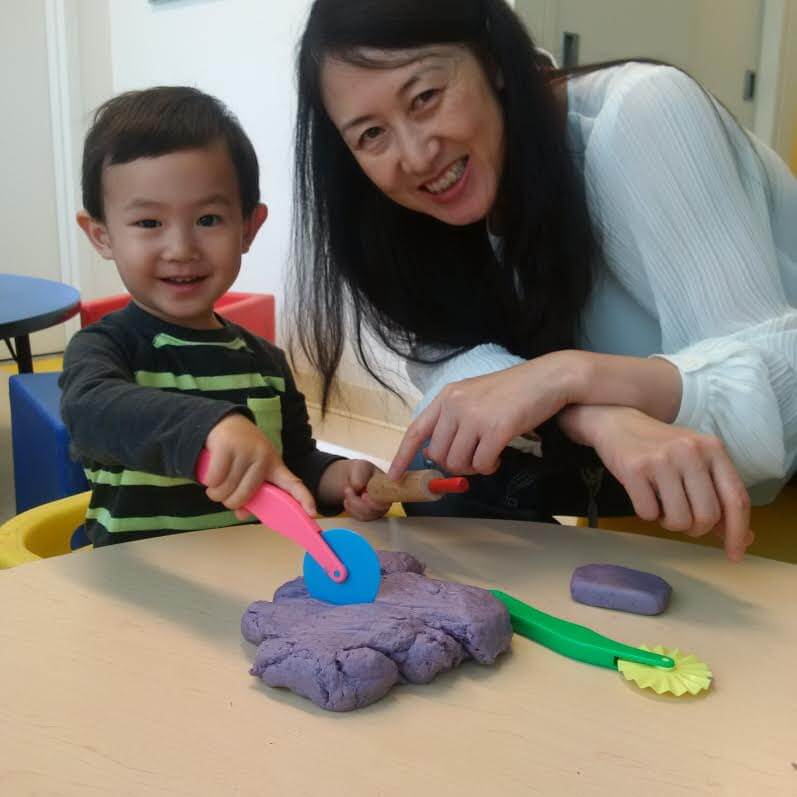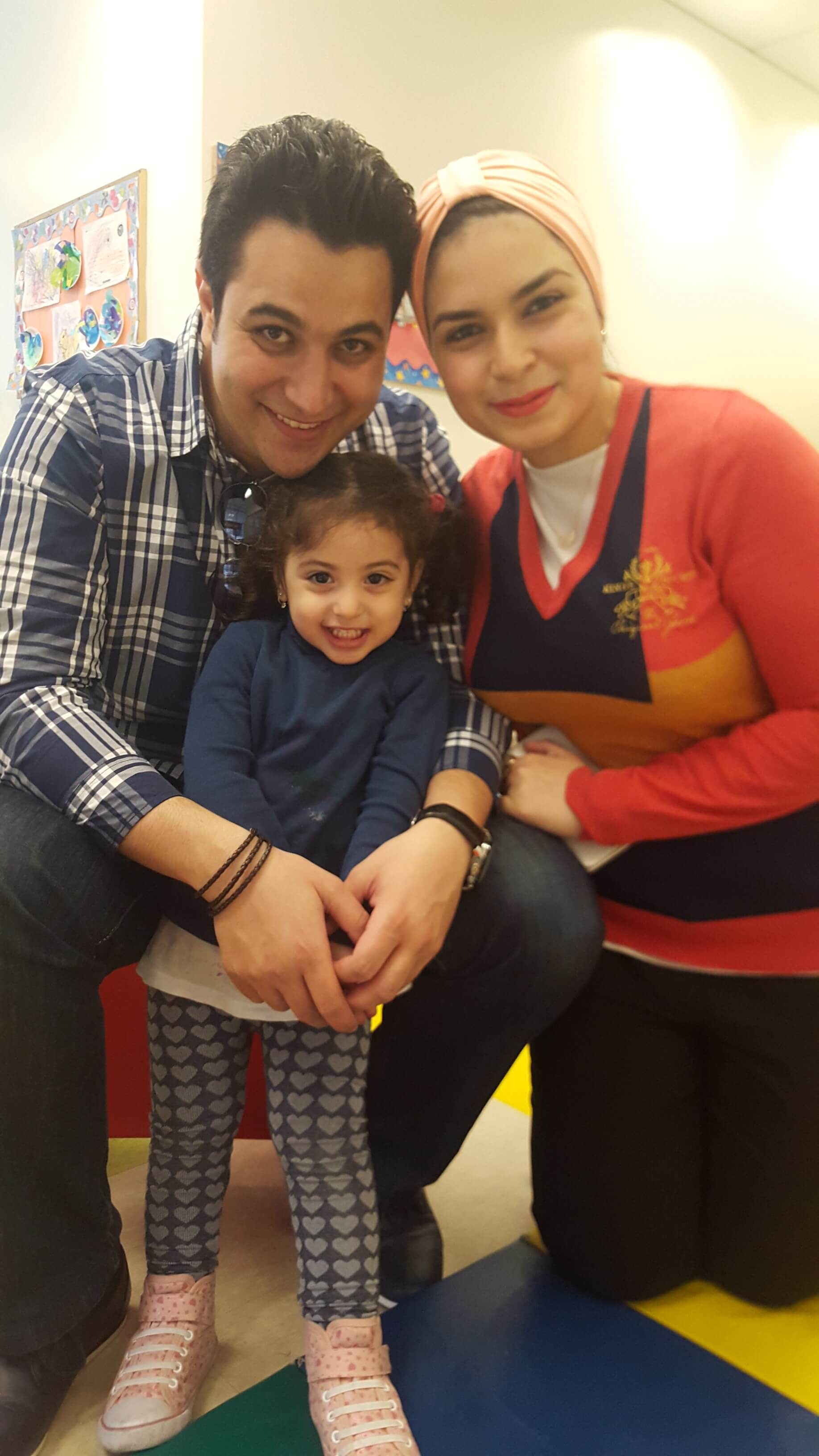 Looking for some creative ways to celebrate Mother's Day this weekend with your family? Why not take your little ones outside to plant some flowers, explore the garden or go on a bug safari! Click here for some more great ideas.
Wishing you all a wonderful Mother's Day with your loved ones this weekend!
Don't forget to follow us on Twitter @kidcochildcare and on Instagram @cheflisaruscica!
Cheers,
Chef Lisa Ruscica
Chief Food Ambassador
Posted on: Wednesday May 10th, 2017
Posted by: Lisa Ruscica