Our Summer Menu is Here!
The Kidco Kitchen is launching the Summer Menu as we slowly but surely emerge from the grips of the pandemic. With each menu that we produce, we continually incorporate parents' feedback and updated recommendations from Canada's Food Guide to find the perfect recipe combinations to keep your children eating each day!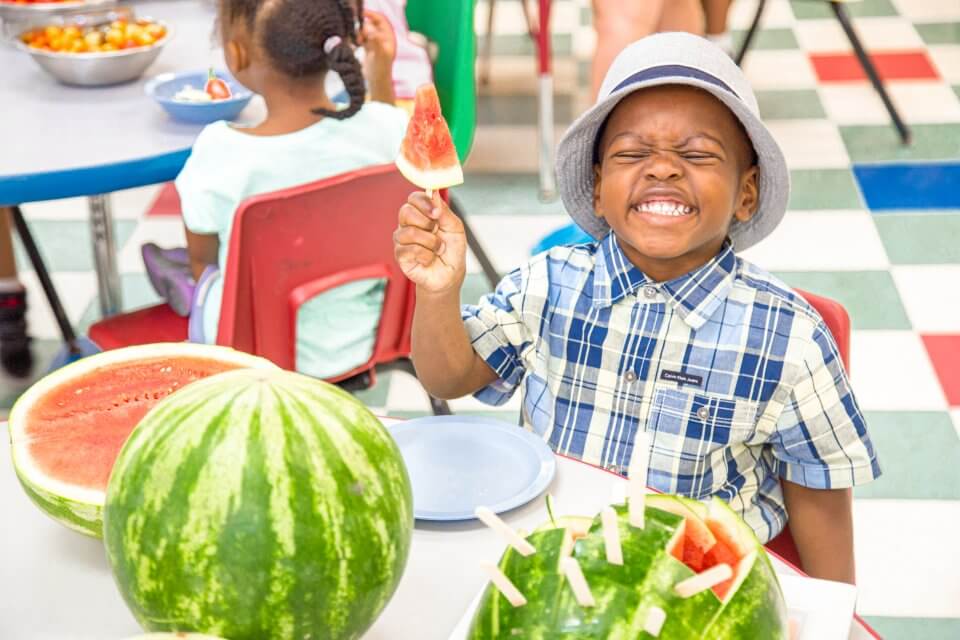 While we are keeping all our key elements of the Spring menu (since many children need 15, even 20 repetitions of something to like it), we are revamping our menu colours for the new season. Might I even say, this is a Hot Colour Summer! As part of our fresh comeback from the pandemic, our Summer menu has punches of vibrant pinks, blues and greens that are sure to make a statement.
That being said, what the pandemic has really taught is that food is not just about food. It is about really experiencing the food with its different flavours, textures and colours. It is about spending quality time with your family at the dinner table, cooking and eating together. It is a great opportunity to involve your children in the kitchen so they feel proud and want to try what they had a hand in making. Canada's Food Guide has also included these points alongside their new food portioning recommendations. For more information, check out their website.
Even prior to the pandemic, Kids & Company implemented Family Style Dining in their classrooms. Children and their teachers sit and eat together during mealtimes; they have the ability to work on their fine motor skills and are empowered to choose what they eat and how much they eat at the table.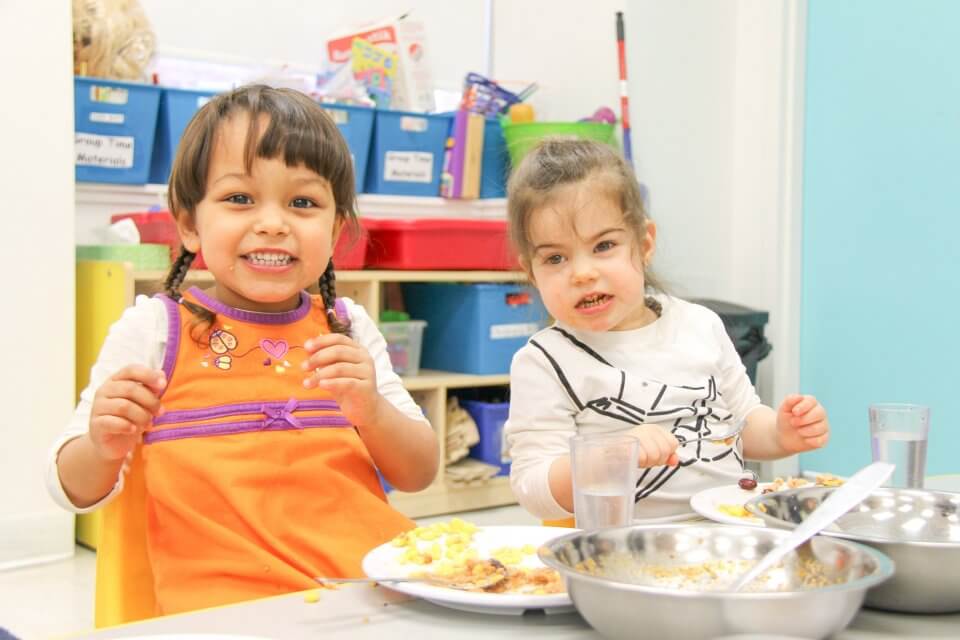 The Kidco Kitchen has really embodied this wholesome practice into mealtimes at Kids & Company, because we know it helps the children develop into mindful, adventurous eaters. As all our families head back into their post-pandemic routine, we encourage you to continue to make time to sit down with each other at the dinner table to catch up, spend quality time, and of course, EAT!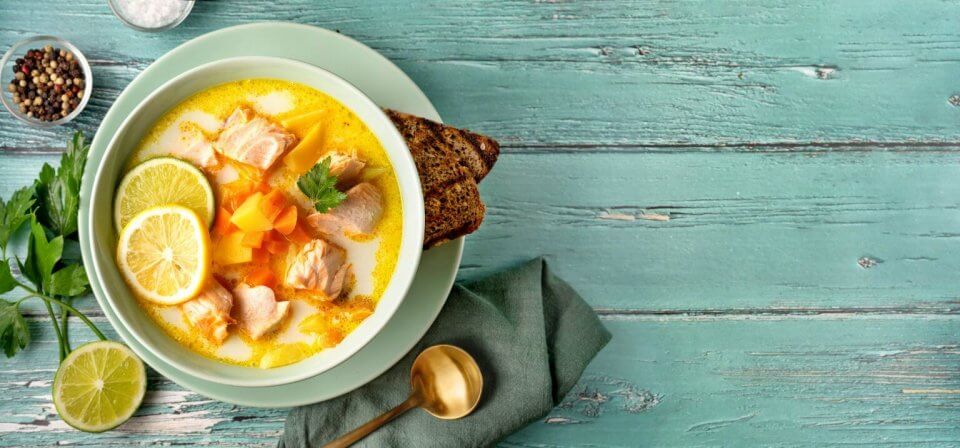 Celebrate the launch of our summer menu by cooking some of our recipes with your loved ones. All of our recipes can be found on the Kidco Kitchen website. Try one of our featured favourites like Fragrant Fish! We can't wait to see what your family creates together.
Cheers,
Chef Lisa Ruscica
Chief Food Ambassador
Posted on: Friday July 2nd, 2021
Posted by: Lisa Ruscica