The Official Kick Off to Summer
The Victoria Day long weekend is the official start of summer for many families and the perfect time to fire up the barbeque.  There is tons to do with your family over the long weekend such as going for a bike ride, having a picnic in the park or even just hanging out in the backyard! We have some great ideas on how to keep you and your little ones happy and fed, wherever your weekend takes you!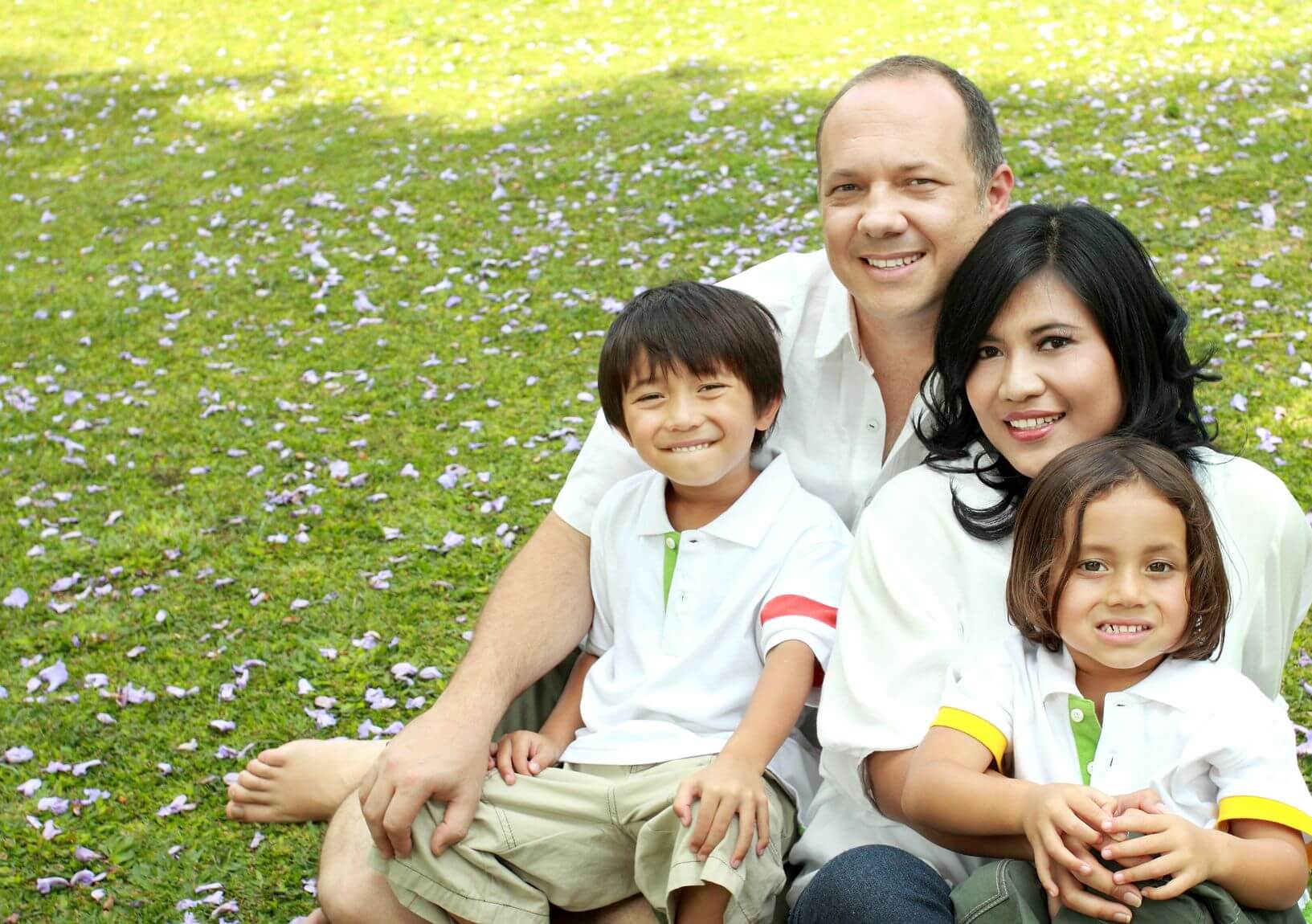 If you're planning an awesome weekend getaway out of town or up at the cottage you might want to pack some tasty meals for the car ride. Hours on the highway can lead to cranky children, but some fun, healthy snacks will make for an enjoyable ride! Try bringing a batch of your kiddies favourite Kidco Kitchen Granola. Granola is a nutritious and delicious snack that is easy to make and even easier to nibble at on the go. Ask your little ones what some of their favourite snacks are that you can make at home and bring on the road for your weekend getaway!
With wonderful weather comes eating outside, and best of all, the barbeque! Barbequing is a fun and flavourful way of preparing food that can be very healthy too. We often only think about meat when grilling foods, but there are so many other exciting foods to prepare on the BBQ. Along with your protein, try grilling vibrant vegetables such as red, orange and yellow bell peppers, or my family's favourite zesty zucchini as a side dish. Look back at our sauces and marinades blog post to amp up the flavour of your favourite BBQ foods! You can even cook fruits on the BBQ like pineapples, apples or peaches and serve them with plain yogurt for dessert. There are so many options that your kiddies will love so have fun experimenting with seasonal fruit!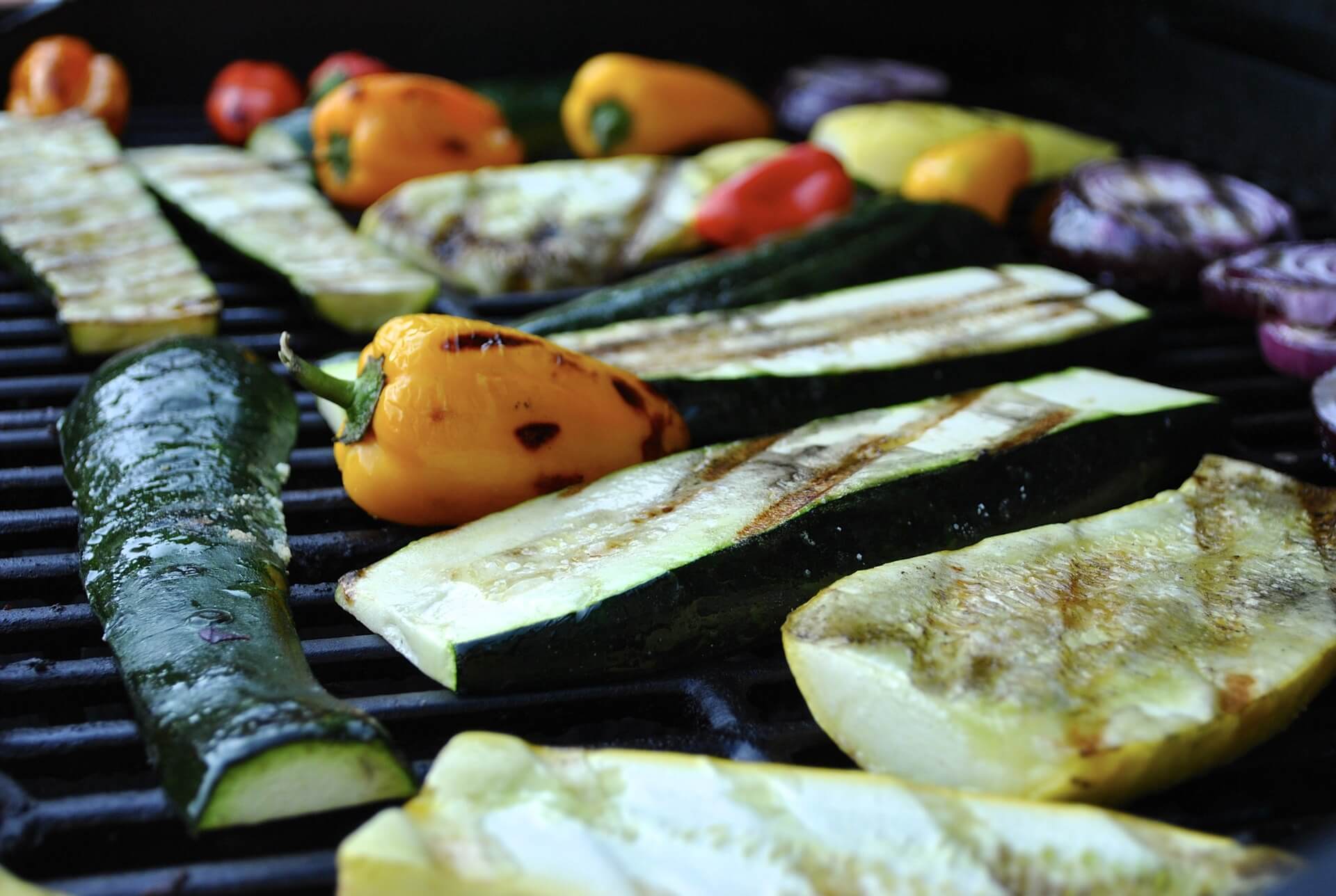 Having a picnic is a great way to get your family outside and enjoying a great meal together! Some important things to remember when packing a picnic are to keep your food cold enough and to pack things that won't spoil quickly. Try partially freezing water bottles or even delicious fruit like grapes that can keep your food at a safe temperature and can then be eaten as a refreshing snack! Grain salads like quinoa, whole wheat pasta or wheat berry salad are great meals to bring on a picnic that are delicious served cold and easy to pack tons of veggies into. Try out yummy Kidco Kitchen Wheat Berry and Strawberry Salad for your summer picnic!
Kidco Kitchen Strawberry & Wheatberry Salad
*Makes 6 portions
What you need:
Wheat Berries
- 3 Cup Wheat Berries, Rinsed and Drained
- 6 Cup Veggie Broth
- 6 Cup Water
Dressing
- ½ Cup Fresh Orange Juice
- 1/3 Cup Olive Oil
- 10 Medium Strawberries, Hulled and Chopped into ¼ Inch Pieces
- 3 Cup Baby Spinach
What to do:
1. Make sure to wash your hands before you begin.
2. In a large saucepan, combine the wheat berries, broth, and water. Bring water to a boil on high heat. Reduce the heat so the liquid simmers, cover pan and cook until the wheat berries are tender, 60 to 70 minutes.
3. Drain the wheat berries in a strainer and set aside to cool for about 15 minutes.
4. In a medium bowl, whisk together the orange juice and olive oil until smooth.
5. Pour dressing over wheat berries and add the strawberries and spinach. Toss until all ingredients are coated.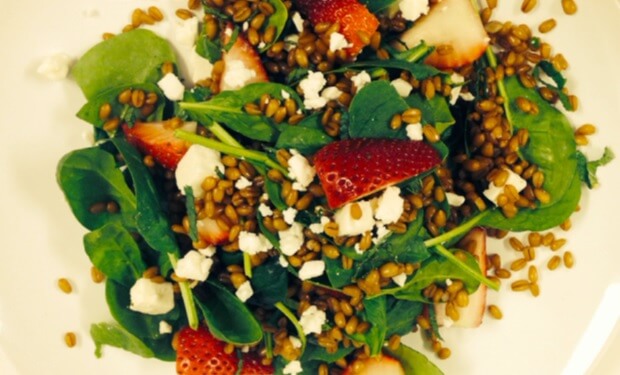 Here at Kids & Company we understand that these long weekends are very important for working families as it is a chance to reconnect after a busy week and spend more time together. We hope that these tips help you easily prepare meals and snacks for your family and friends this weekend! Wishing you a wonderful Victoria Day long weekend complete with happy smiles, laughter and of course full tummies! 
Don't forget to follow us on Twitter @kidcochildcare and on Instagram @cheflisaruscica!
Cheers,
Chef Lisa Ruscica
Chief Food Ambassador
Posted on: Wednesday May 17th, 2017
Posted by: Lisa Ruscica