Robert Speck Parkway
(Mississauga)
Our Centre
Our Kids & Company Mississauga centre is one of the smaller locations across Canada – and yet we couldn't be happier. Although some Kids & Company centres are triple our size, our location has a huge heart and offers a cozy, intimate, family-friendly atmosphere. We have 4 classrooms and can accommodate up to 59 children. We have a wonderful team of teachers who work hard together to create a safe and nurturing environment for our children and families.
Did you know we have camp programs for school age kids? Sign up for a day, a few days, a week or the entire summer and let them explore their communities, stretch their minds and build lasting friendships! Find out more here.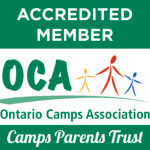 Kids & Company is a proud member of the Mississauga Board of Trade.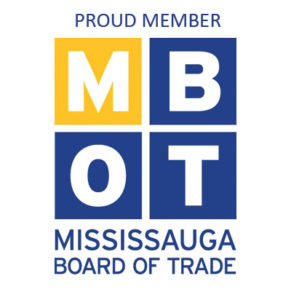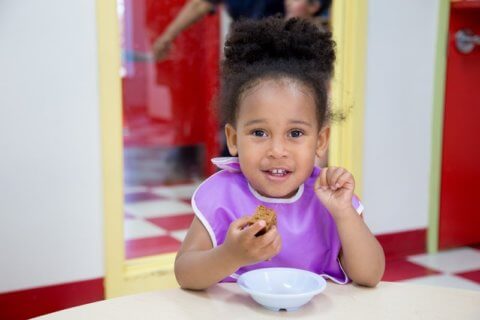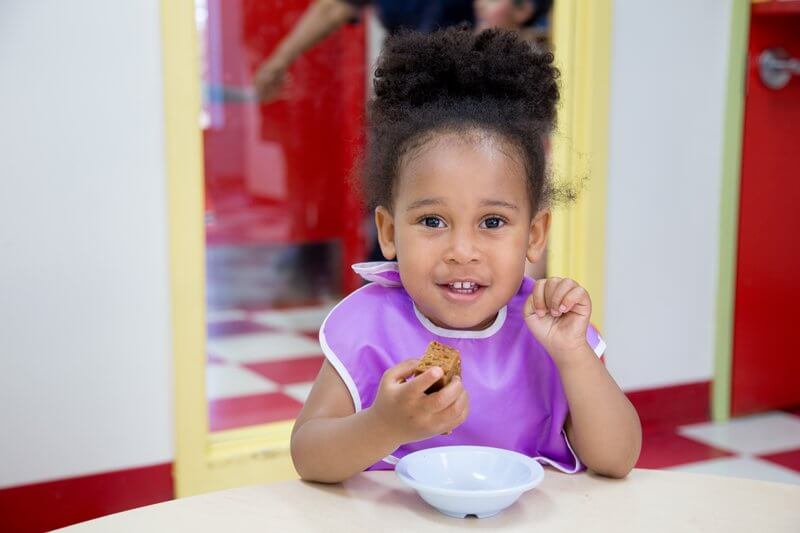 Our Centre Information
Address
Robert Speck Parkway (Mississauga)
1 Robert Speck Parkway,
Mississauga, Ontario, L4Z 3M3
Contact Information
905.848.5437
robertspeckpkwy@kidsandcompany.com
Centre Hours
Monday to Friday, 7:00 am - 6:00 pm
Meet The Director
My name is Jasneet Ghuman and I am the Director at the Kids & Company Robert Speck Parkway centre. I have been working at Kids & Company since December of 2018, and have over 5 years of experience in the child care field. I am a recipient of an RECE Diploma as well as a BA in Early Childhood Studies. In my spare time, I enjoy doing hot yoga, reading motivational books and spending time with family and friends. My favourite thing about our center is the friendly and welcoming staff. I also enjoy that the centre has bright, big windows and large spacious rooms. As a Director at Kids & Company I get to partake in every aspect of the parent-teacher-child relationship and know that together we are building a happy and healthy future for our children. Now that you know a bit more about me, it would be my pleasure to meet you and give you a tour of our Robert Speck Parkway centre. Come see for yourself how Kids & Company can provide quality care and education for your child!