Robert Speck Parkway
Our Centre
Our Kids & Company Robert Speck Parkway centre is one of the smaller locations across Canada – and yet we couldn't be happier. Although some Kids & Company centres are triple our size, our location has a huge heart and offers a cozy, intimate, family-friendly atmosphere. We have 4 classrooms and can accommodate up to 59 children. We have a wonderful team of teachers who work hard together to create a safe and nurturing environment for our children and families.
At Kids & Company, we use an emergent curriculum and learn through play philosophy. We're very proud of our proprietary programs! They include Alpha-Mania (pre-literacy and early reading), Mini Masters (art), and Munchkinetics (movement) and are designed to engage our children in a learning process that encourages self-expression, creativity, coordination and most importantly, fun! We often hear children singing the Alpha-Mania theme song before the teacher even begins the lessons, a clear indication of their enthusiasm about learning through play. You'll find sign language in our baby and toddler rooms, and all our children participate in music, French, science & exploration and creative play throughout our day. More than just daycare, we offer flexible child care and early education to help families achieve a greater work-life balance.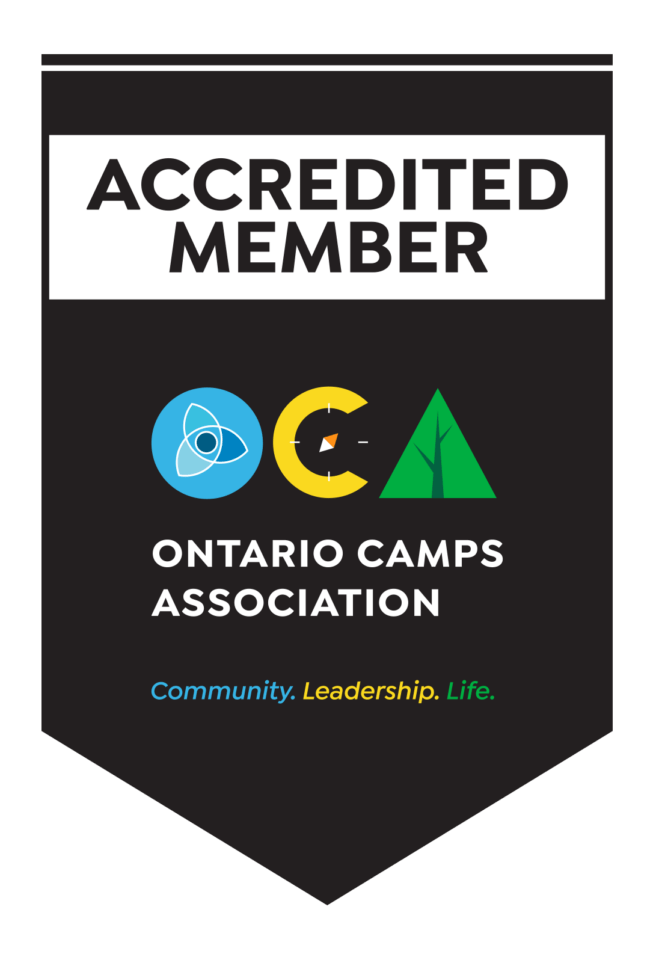 This location is accredited with the OCA, to learn more click here.
Our Centre Information
Address
Robert Speck Parkway
1 Robert Speck Parkway,
Suite 110
Mississauga, Ontario, L4Z 3M3
Contact Information
905.848.5437
robertspeckpkwy@kidsandcompany.com
Centre Hours
Monday to Friday, 7:00 am - 6:00 pm
Parking
Parking is located underground. There is a visitor side and a monthly pass side. There are also 2 parking spots for us at the front of the centre outside.
Meet the Director
I am Victoria Asirifi, the Centre Director of Kids & Company Robert Speck Parkway. I attended Humber College. I have been working for Kids & Company since 2012, and I have been in child care for 21 years. I knew I wanted to work in child care during high school when I developed a passion for taking care of children. I have my own family of four kids; three boys and one girl. In my spare time, I enjoy relaxing by listening to music and reading books. My favourite thing about Robert Speck Parkway's location is how it feels like home. For the 12 years I have worked for Kids & Company, I have been able to grow as an individual, with a great team supporting me and inspiring me to be the best version of myself. Everyone is treated fairly and has the opportunity to voice their thoughts and opinions. A great aspect of RSP is how multicultural the location is. Now that you know a bit about me, I would love to meet you and your family! Please come for a visit so you can see for yourself how Kids & Company can provide the right care and education for your child.