Sharing Stories & Building Bonds: Books to Celebrate Dads!
Snuggling up with a book as a family provides time for connection and shared conversation, and is a magical bonding experience overall. Take a look at our recommended reading list for books that help us express our love and appreciation for all that our dads and fatherly figures do!
  My Dad Loves Me! by

Marianne Richmond
This beautifully illustrated book depicts all the ways a father loves their child, through hugs, kisses, and special moments. Allow your child to relive their best memories with Dad with this sweet testament to fathers.
  A Father's Love by

Hannah Holt
This sweet story shows young readers the many ways fathers have demonstrated their love. Whether it's a penguin papa snuggling with his baby in the frosty white snow or a lion dad playing with his cub in a yellow field, we see that a father's love comes in all shapes, sizes and colours.
  Daddy Is My Hero by Dawn Richards
This easy-to-read storybook celebrates how a father is always there for his children. With clever rhyming text and adorable illustrations, Daddy Is My Hero is the perfect tribute to every child's first real-life superhero―their dad.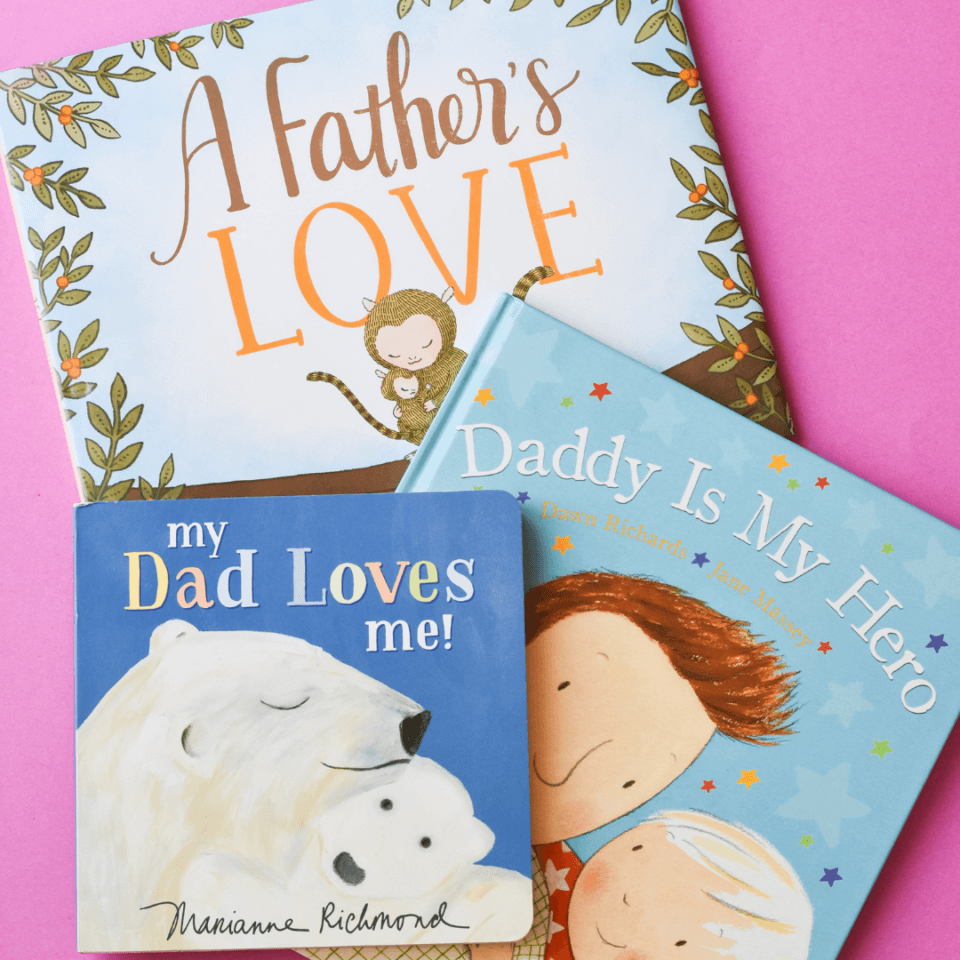 BONUS: Gifts for Dad!
Remember that as part of the Kidco family, you get access to our Partner Perk discounts. Below are some that Dad might love:
Baskits - luxury gift baskets. Enjoy 10% off with KIDS&CO10
Sully & Son Co. – premium, innovative accessory brand. Enjoy 20% off with SKSKN20
We understand Father's Day may be a challenging day for some members of our community who are grieving a loss or yearning to experience fatherhood themselves. We want you to know that we acknowledge you, and we extend our heartfelt thoughts and best wishes to you, always.
Posted on: Friday June 2nd, 2023
Posted by: Kids & Company