Celebrating Pride Month!
With over 20 years of experience in the child care space, we know that embracing diversity starts with teaching children to celebrate what makes them unique. Diversity is one of Kids & Company's Kidco Way core values — we hire, teach, and grow grounded in the belief that differences should be embraced, and diverse backgrounds and perspectives celebrated. June marks Pride Month, a wonderful opportunity to educate our children about celebrating what makes each of us unique and that everyone is deserving of love and kindness.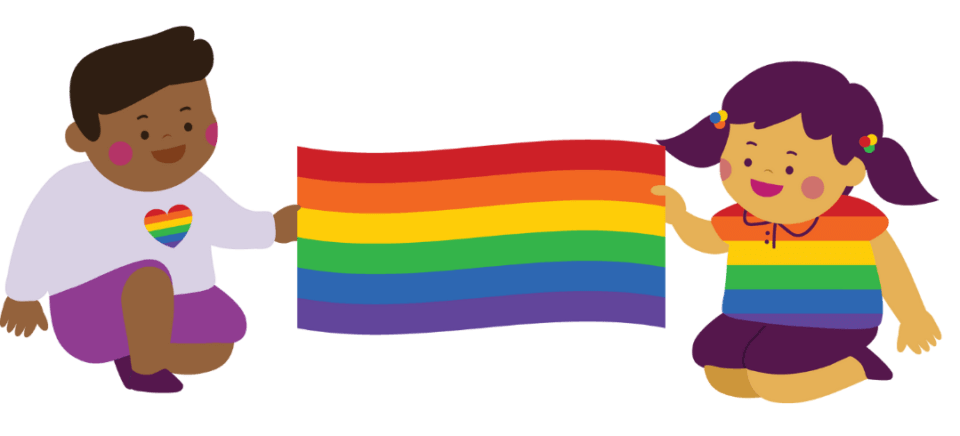 Reading with our children is a great way to introduce a concept, spark conversation, and start teaching our children to be allies to those that may appear to be different from us. To extend learning at home, here are some books that we recommend on the topics of being yourself and embracing differences: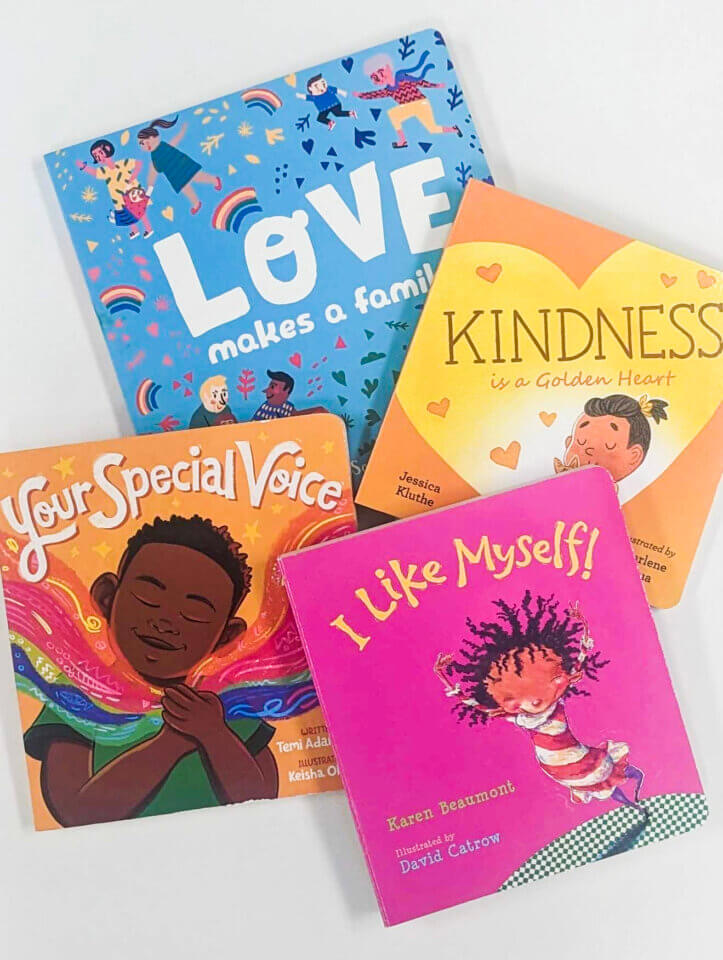 We look forward to celebrating all that makes us unique and special with our families over the course of the month, and year-round! 
Posted on: Friday June 2nd, 2023
Posted by: Kids & Company