Welcome to Kids & Company's Family Resource Centre - Learning Activities!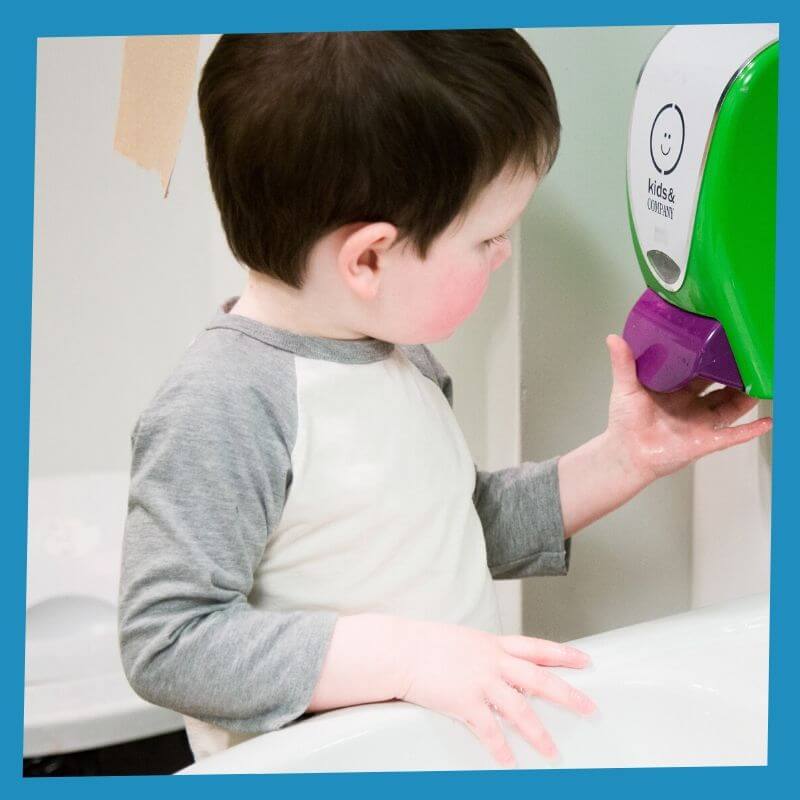 There are so many ways to provide learning opportunities that support exploration and discovery.  When your little one explores they build skills and theories about the world around them.
Activity Guides for Parents: 
Invitations to learn foster creativity and imagination!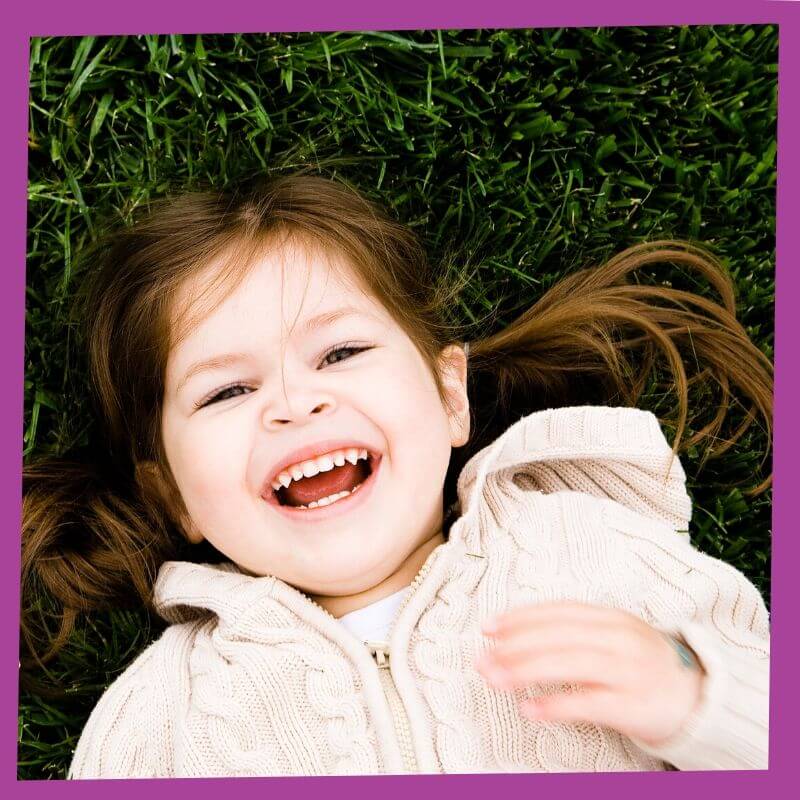 Stock Your Craft Closet with

these items! 
Find numerous Daily Invitations to play & learn here!
Music and Movement Activity Guide
Science and Nature Activity Guide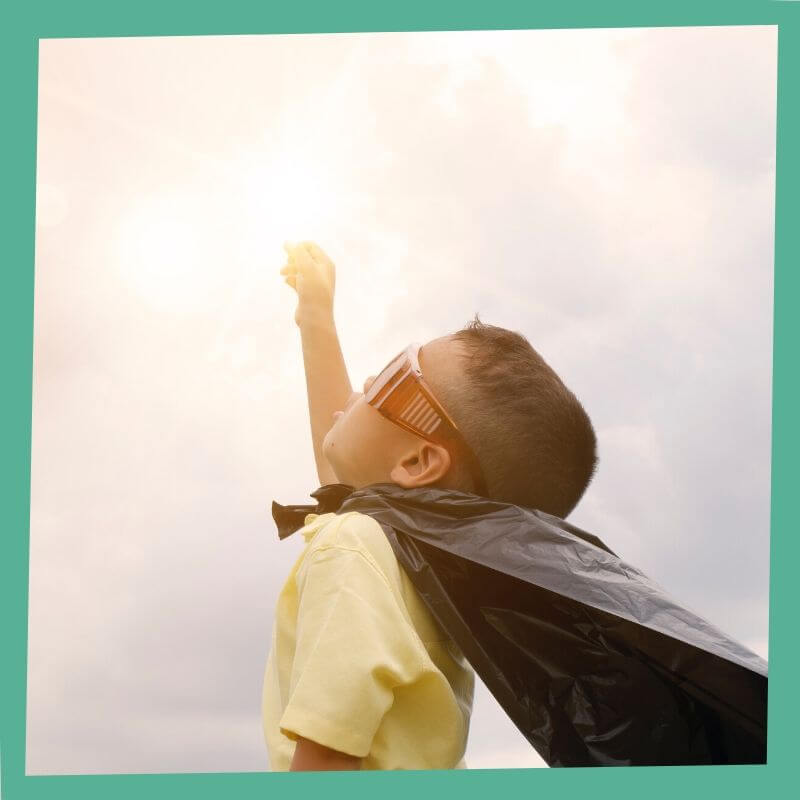 Setting the stage for learning is a starting place for your child to imagine, create and learn as they play. 
Find ways to spark your child's curiosity

here!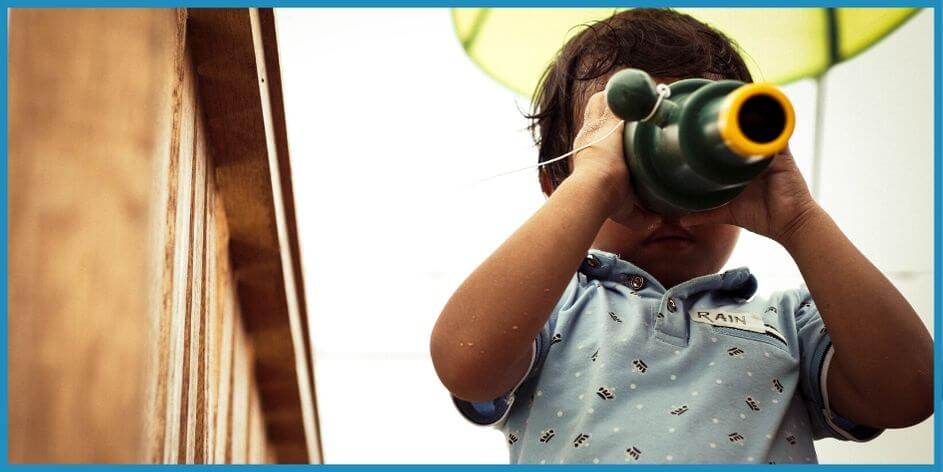 Find a variety of open-ended activities using household materials that your child can explore math, language skills, concepts of science and so much more.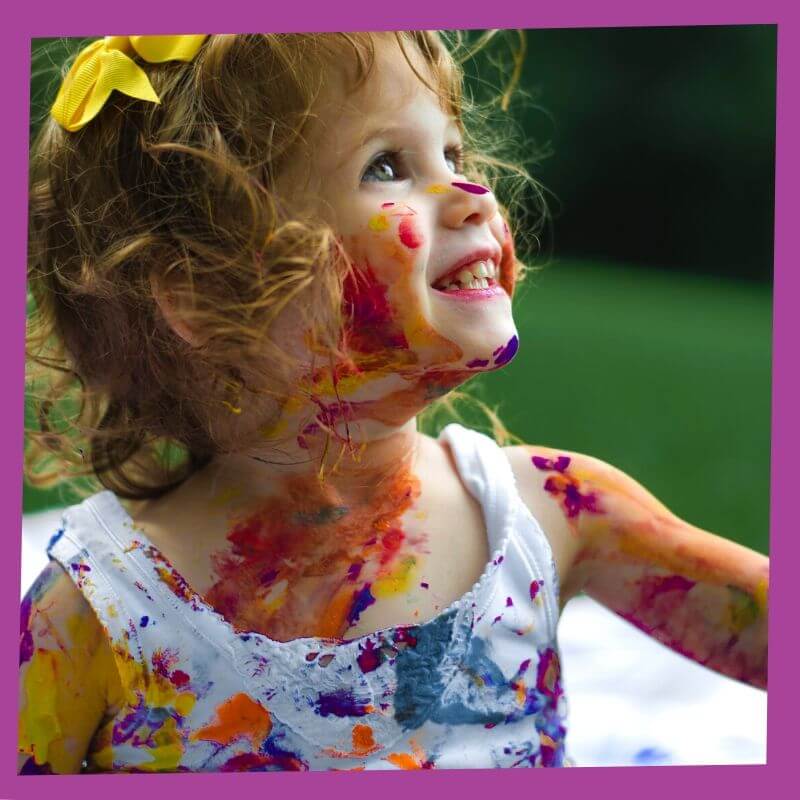 Active learning happens through Messy Play!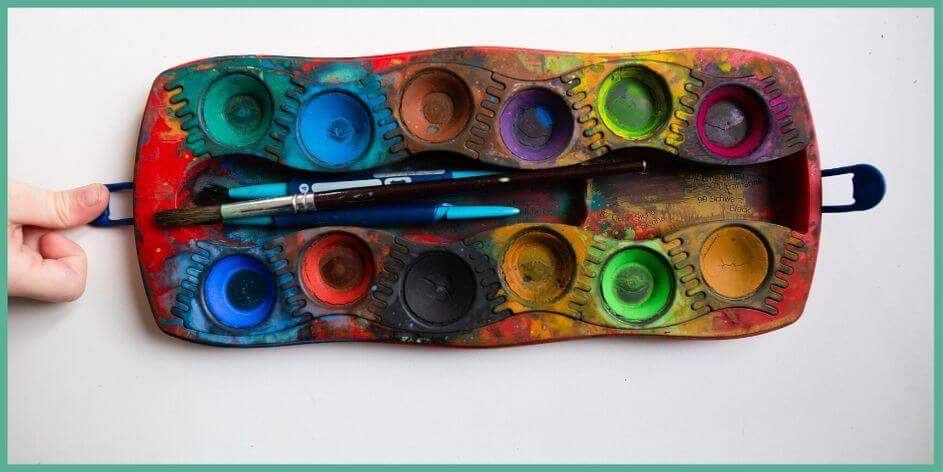 Find quick and easy to follow Creative Art videos here!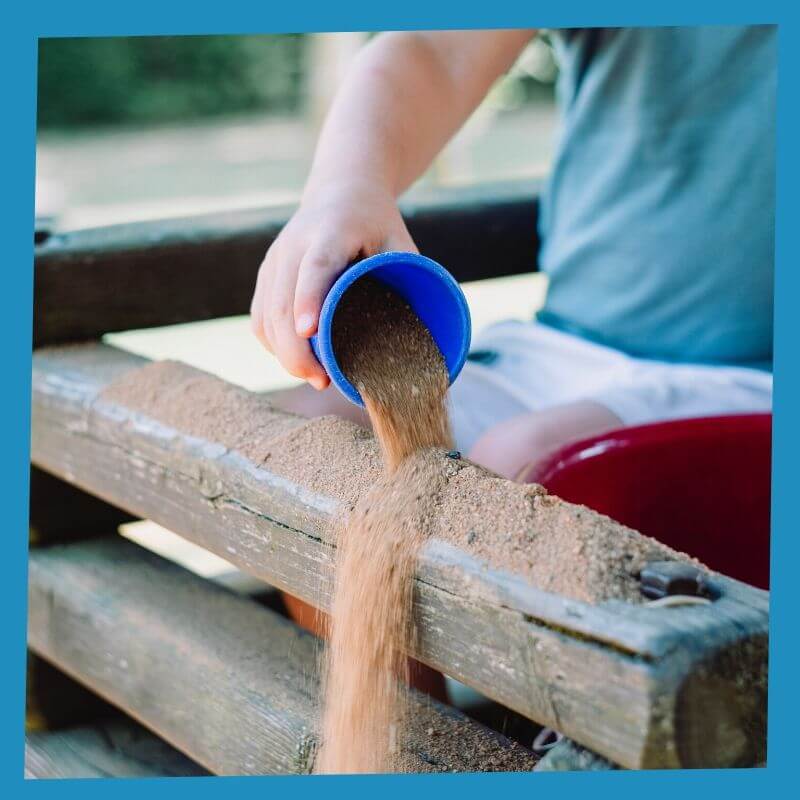 Active play can happen anywhere and is essential for your child's physical development and well being. 
Please find indoor and outdoor activities to encourage your child to get active and have fun while they play!

Young children are born investigators and when given opportunities to build and create with objects in different ways it sparks imaginative play and promotes problem solving skills. 
Find more
learning activities
to extend play, enjoy and grow!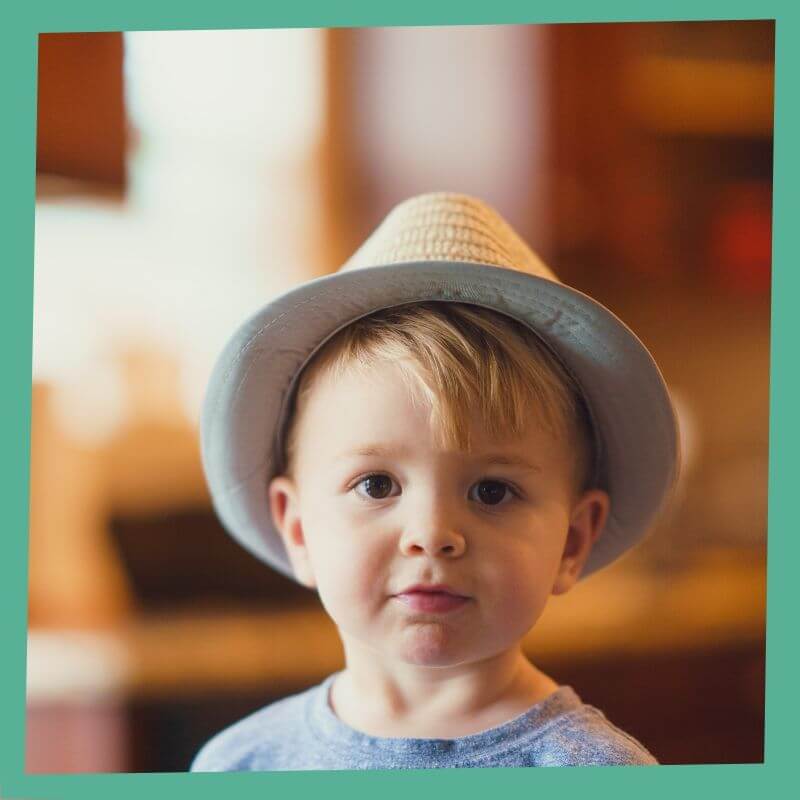 Find more activities to expand your child's development with our

Play & Learn Recipe Cards!

To find Resources in Spanish and/or French – click here!