Royal Oak
Our Centre
Our Kids & Company Royal Oak centre is nestled in the hub of a family-friendly district at Country Hills Boulevard and 112th Avenue NW alongside a Kumon learning centre and several great restaurants and shops. Eleven sunny and well-stocked classrooms accommodate up to 142 children that range from infants to school age children (through a before and after school care program). Our centre is a bright and beautiful space on the top floor with sprawling views of the Rocky Mountains.  Our 'graduates' are so proud when they move into a new play area. We know children who sing, dance and explore music regularly perform better in academic settings and tend to have higher self-esteem and social skills. That's why we believe in introducing it at an early age and run a daily music program that involves interactive songs, rhythmic expression, games and movement. At this centre, we are also affiliated with Together with Heather Music. Heather and her musicians join us each week – on rotating days so our part-time children see them – bringing along age-appropriate tools like shakers, rattles, ukuleles and more. With a background in musical therapy and a successful career in creating children's albums, this partner complements our music program perfectly. https://rattleandstrum.com/together-with-heather-music
Subsidies are accepted in Alberta for families who qualify. Contact the Centre Director or click here for more information from Alberta Child and Youth Services.
Did you know we have camp programs for school age kids? Sign up for a day, a few days, a week or the entire summer and let them explore their communities, stretch their minds and build lasting friendships! Find out more here.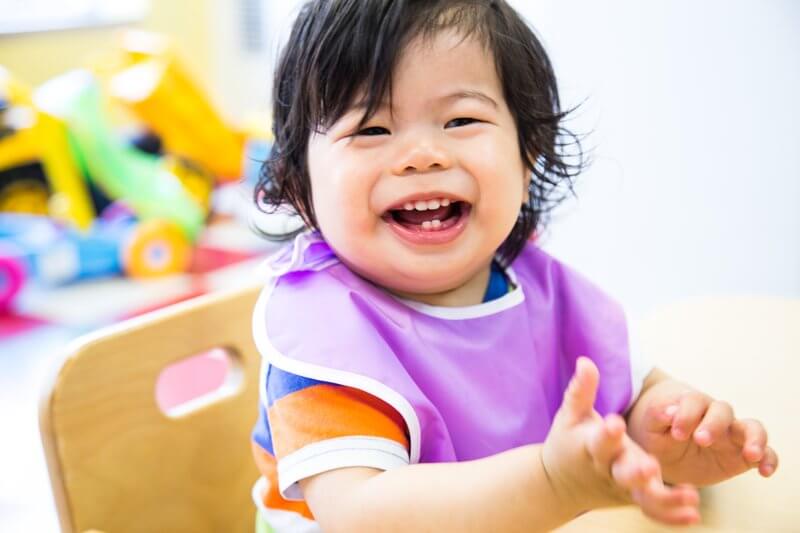 Meet The Director
My name is Amanda Goldsmith, and I am the Director at the Kids & Company Royal Oak centre. I am a recipient of an Early Childhood Education diploma from Mount Royal University and have been working in the child care field for over 14 years. I believe in open lines of communication with our parents through frequent email updates, monthly newsletters and an open door policy. I encourage parents to approach me with any questions or concerns they may have or just to say hello – so please feel free to come see me at any time! Beyond the world of child care, my hobbies include bicycling, reading, and arts & crafts. I love to crochet, knit, scrapbook and more – you name it, I do it! Now that you know a bit more about me, I would love to meet you! I hope you come visit our Royal Oak centre and see for yourself how Kids & Company can provide the right care and education for your child.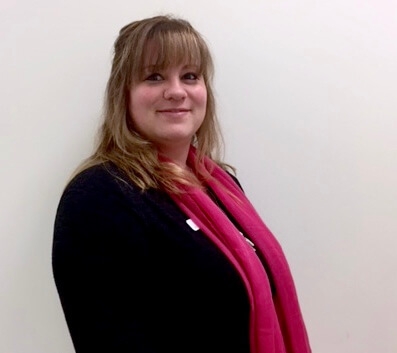 Tell Me More About Kids & Company
You may unsubscribe at any time
Our Centre Information
Address
Royal Oak
8650 112th Avenue N.W.
Calgary, Alberta, T3R 0R5
Contact Information
587.350.9213
calgaryroyaloak@kidsandcompany.com
Centre Hours
Monday to Friday, 6:30 am - 6:00 pm