Celebrating International Women's Day with Kids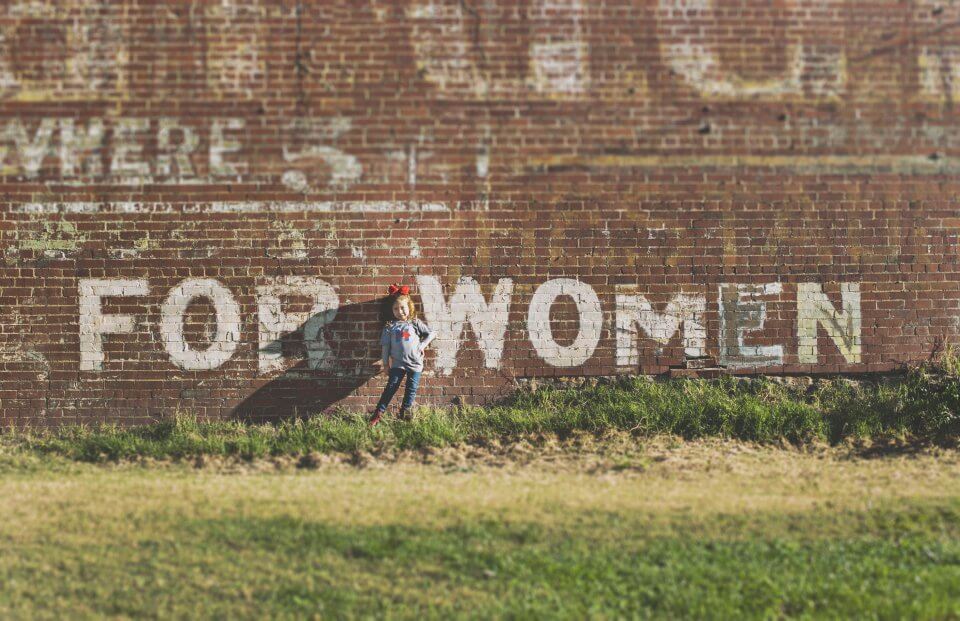 March 8th is a very special day — it may not be as celebrated as some other occasions, but it's an equally important day dedicated to honouring all of the strong, powerful women in your life. This year, why not put in some extra effort to make this day as special as possible? All of the women in your life certainly deserve it!
This Sunday, March 8, women all over the world will be celebrating International Women's Day. If you have little ones at home, it can be a wonderful opportunity to speak to them about the history of the day and the ongoing fight for women's equality. It can also be a chance to treat the women in your life (however young or old) and have some fun girl time! 
If you, like me, need a little reminder on the details — I did some digging on the history of the day.
When Did it Start?
The celebration of Women's Day has been happening annually for well over a century! The first International Women's Day gathering was all the way back in 1911. Annually, the day is celebrated and acts as a call-to-action to accelerate gender equality.
Who Celebrates?
International Women's Day is not celebrated by one group, one nation, one organization — but collectively for all women in the world. The day celebrates the social, cultural, economic and political achievements of women. 
If you and your family are looking for some fun ways to celebrate this weekend, I've got some ideas for you! 
Do something kind for a woman you love
Ask your little one what woman they'd like to honour. You can even give them a few options. How about making grandma her favourite dinner? Or treating their loving aunt to dinner and a movie?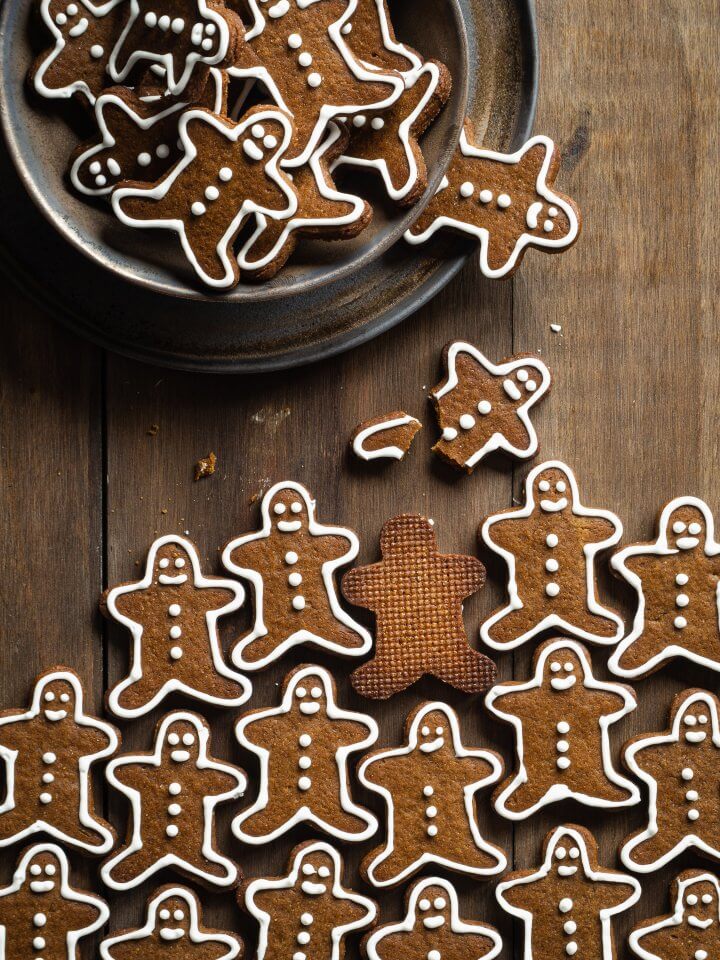 Make a (delicious) mess in the kitchen! 
Have some fun and bake Gingerbread Girls. It will be well worth the clean up when you see their smiling cookie faces looking back at you! 
Watch some woman-inspired flicks
It can be powerful to watch movies that feature strong, female leads. Bonus points if the hero is a female! Mulan and Moana are awesome, child-friendly picks.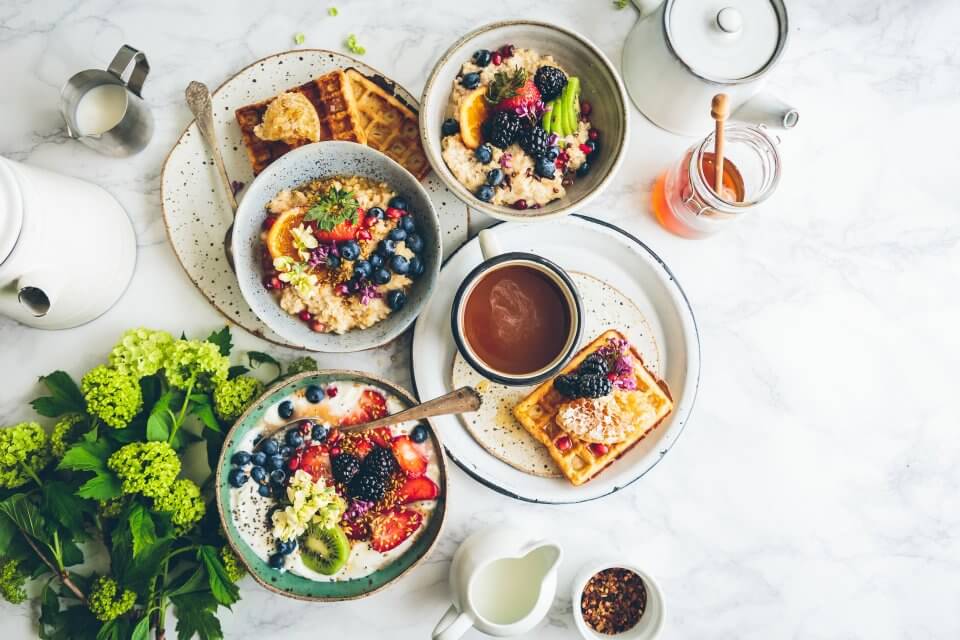 Host an International Women's Day Sunday Brunch
This idea might be my favourite. Particularly because Women's Day happens to fall on a Sunday and I love hosting!  Invite the most influential women in your life and sit down to a lovely brunch to honour them. Explain to your little one the history of the day and the reasons why you're coming together to celebrate.
The Kidco Kitchen's Lemon Raspberry Loaf or Chipper Cheddar Bites are definitely crowd-pleasers!
Help your little one write a card (or two … or three!) 
Pull out your arts and crafts bin and decorate a #girlpower card together. You can encourage them to write a kind message to a woman in their life who inspires them.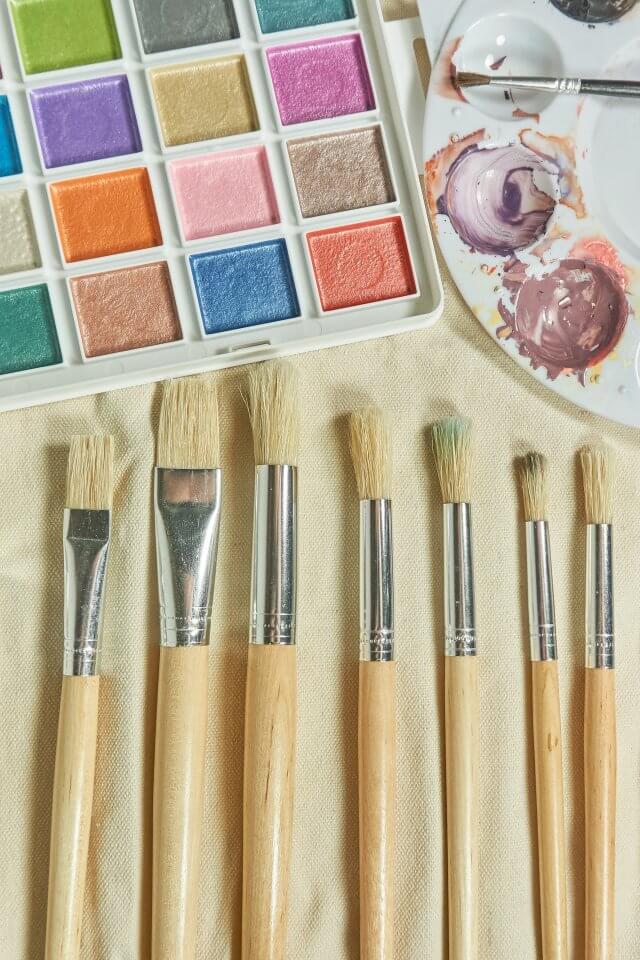 I hope you all have a wonderful time celebrating International Women's Day this year! If you make Gingerbread girls, host a Sunday Brunch or get creative with your crafts, tag us on Instagram @kidcochildcare.
Chef Lisa 
Source: https://www.internationalwomensday.com/About
Posted on: Wednesday March 4th, 2020
Posted by: Lisa Ruscica