Front
Our Centre
Our Kids & Company Front centre is nestled in the core of downtown Toronto, located on the ground level of the RBC tower on Front Street. We have 5 classrooms and can accommodate up to 62 children ranging from infant to 5 years. Each of our spacious classrooms have large windows which stream in natural light all day long, creating a fresh and nurturing learning environment. Our outdoor playground offers our children a safe space to play in and a great area to practice their Munchkinetics physical activity program. Also, it provides a picturesque view of the CN Tower and tall city skyscrapers which our kids love to look at and show us where Mommy and Daddy work! We have a wonderful team of dedicated teachers who work hard to create a safe and loving environment for our children.   We are a proud sponsor of PeerTutor.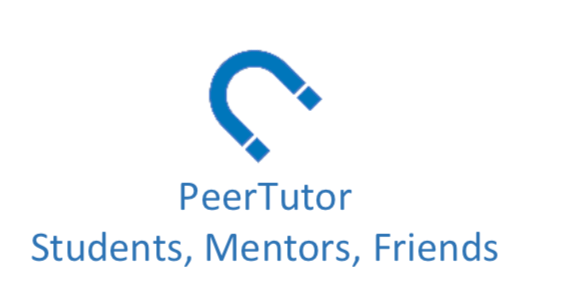 Our Centre Information
Address
Front
320 Front Street W.
Suite 100
Toronto, Ontario, M5V 3B6
Contact Information
416.345.1543
front@kidsandcompany.com
Centre Hours
Monday to Friday, 7:00 am - 6:00 pm
Parking
We have one parking spot for pick up and drop off. It is located in the lane way if you drive south on bluejays way in between wellington and front.
Meet the Director
My name is Amber Vasconcelos and I am the Director at the Kids & Company Front centre. I am a recipient of an Early Childhood Education diploma from Humber College and have over 4 years of child care experience. Outside the world of child care, I have a large family with 5 siblings and 1 niece named Aria who is 2 years old. In my free time, I enjoy to travel, bake, and work on physical fitness. My favourite thing about the Front centre is that we all make up a special unique family. The children, staff and families all make our centre very welcoming and a supportive environment. We encourage children to lead their play experiences while the staff are there to support and encourage an open learning environment. We promote an inclusive atmosphere where everyone is welcomed. Now that you know a bit more about me, I would love to meet you! I hope you come visit our Front centre and see for yourself how Kids & Company can provide the right care and education for your child!