St. Andrew's Church
Our Centre
Our Kids & Company St. Andrew's Church centre is located in the heart of downtown Toronto, near the intersection of Simcoe Street and Wellington Street West. We are situated on the second floor of the beautiful and historical St. Andrew's Church, close by to the CN Tower, Roy Thompson Hall and David Pecaut Square, where we love to take our infants for stroller rides. Our centre can accommodate up to 37 children ranging from infant to 5 years. We are one of the smaller Kids & Company locations and our centre offers a cozy, intimate and nurturing learning environment.  Our classrooms are bright and sunny with huge windows looking into our learning spaces. We have a great outdoor playground where our students can enjoy unstructured play and the outdoors year round. At Kids & Company, we use an emergent curriculum and learn through play philosophy. We're very proud of our proprietary programs! They include Alpha-Mania (pre-literacy and early reading), Mini Masters (art), and Munchkinetics (movement) and are designed to engage our children in a learning process that encourages self-expression, creativity, coordination and most importantly, fun! We often hear children singing the Alpha-Mania theme song before the teacher even begins the lessons, a clear indication of their enthusiasm about learning through play. You'll find sign language in our baby and toddler rooms, and all our children participate in music, French, science & exploration and creative play throughout our day.  Whether our children are participating in various proprietary programs, enjoying nutritious and delicious meals from our Kidco Kitchen chefs, or getting active outside, our centre is always filled with busy and smiling faces from both our children and teachers!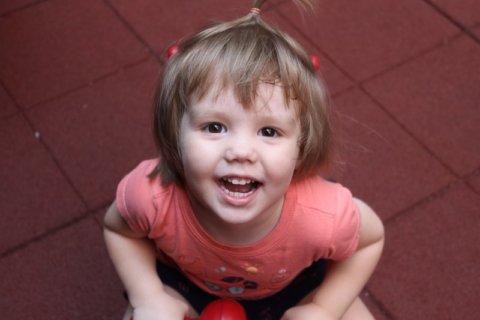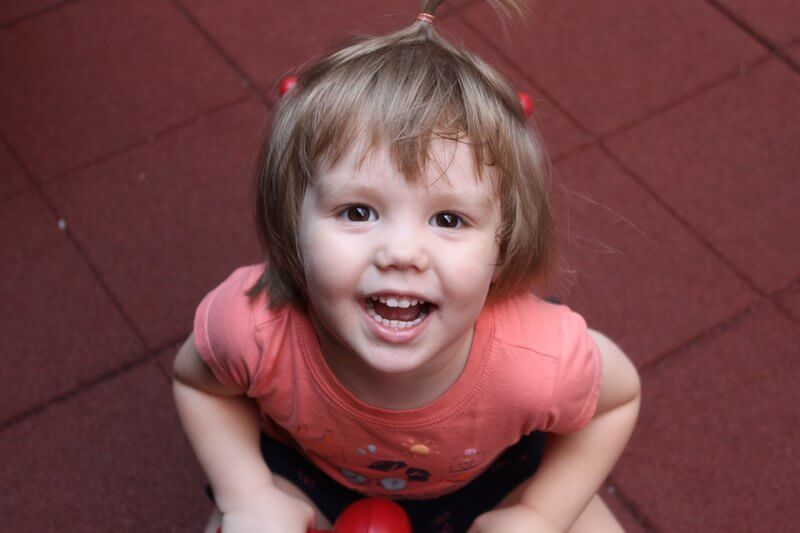 Our Centre Information
Address
St. Andrew's Church
73 Simcoe Street
Toronto, Ontario, M5J 1W9
Contact Information
416.506.5437
standrewschurch@kidsandcompany.com
Centre Hours
Monday to Friday, 7:00 am - 6:00 pm
Meet The Director
My name is Grace Kwon and I am the Director at the Kids & Company St. Andrew's centre. I am a recipient of an ECE Degree from Seneca College. I have over 18 years of child care experience and have been working with Kids & Company since 2016. Outside the world of child care, I enjoy spending time with my family. I was born in South Korea and immigrated to Canada when I was 5 years old with my parents and younger sister. My family and I have a very close relationship. We value spending quality time together and enjoy the traditions we have created. I met my significant other over 5 years ago, and after many months of struggling to become pregnant, we were blessed with our baby boy Julian. Now that you know a bit more about me, I would love to meet you! I hope you come to visit our St. Andrew's centre and see for yourself how Kids & Company can provide the right care and education for your child!