Bloor (Bloor St. East)
Our Centre
Our Kids & Company Bloor centre is located on the North-East corner of Bloor and Church Street, on the ground floor of the Unilever office building. We are a conveniently one block away from the Yonge and Sherbourne subway stops for our parents who commute by TTC and we have drop-off/pick-up parking spaces reserved for all those travelling by car. Inside our centre, we also have stroller parking and hanging racks. Our centre has 7 classrooms and can accommodate up to 85 children ranging from infant to school age. All of our classrooms are bright, colourful and filled with natural light from our large windows. Our playground has a large awning which allows our children to play outside all year round, rain or shine. We are just a short walk away from a great nature trail where our infants enjoy scenic stroller walks. Here at Bloor, we are a tight-knit family and our fantastic team of teachers work hard to create a safe, loving and nurturing environment for our children. Did you know we have camp programs for school-age kids? Sign up for a day, a few days, a week or the entire summer and let them explore their communities, stretch their minds and build lasting friendships! Find out more here.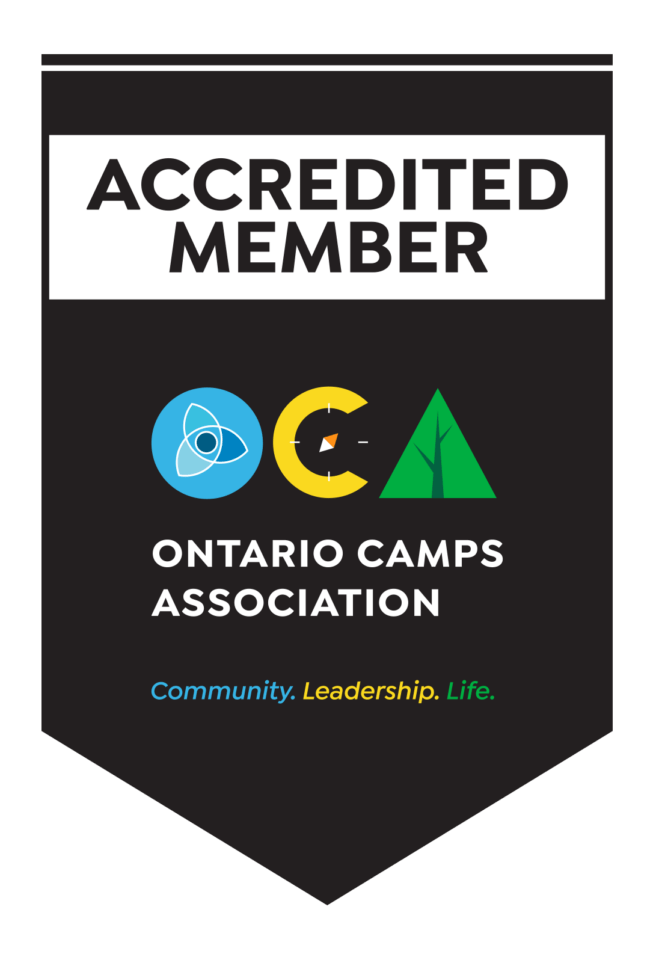 This location is accredited with the OCA, to learn more click here.
Our Centre Information
Address
Bloor (Bloor St. East)
160 Bloor Street E.
Suite 160
Toronto, Ontario, M4W 1B9
Contact Information
416.924.5437
bloor@kidsandcompany.com
Centre Hours
Monday to Friday, 7:00 am - 6:00 pm
Parking
Daycare drop-off and pick-up parking on the street along Asquith Avenue from 7:00AM - 9:00AM, 11:30AM - 1:00PM and 4:00PM - 6:00PM.
Meet the Director
My name is Kendall Beatty and I am the Director at the Kids & Company Bloor centre. I graduated from George Brown College in 2007 where I received my degree in Early Childhood Education. I have been working with Kids & Company since November 2008 and have over 11 years of child care experience. To tell you more about myself, I've been married for 6 years and we welcomed our first child 2 years ago. In my spare time (which I have a lot less of now!), my husband and I like to watch movies and visit with friends and family. I also enjoy travelling. Some of the places I have been are Europe, Mexico and California. I first became interested in child care when I volunteered at lunch and after school programs while in high school. I also worked part-time at Kidsports during high school and college directing children's' birthday parties so you can say that children have always been my passion. I love that at Kids & Company we all work together and are welcoming to new staff and families. Now that you know more about me, I would love to learn more about you and your family! I hope you come to visit our Bloor centre and see for yourself how Kids & Company can provide the right care and education for your child.