Liberty Village
Our Centre
Are you exploring early education and child care options for your child in the Liberty Village area? Here's why you should consider Kids & Company: At Kids & Company, we use an emergent curriculum and learn through play philosophy. We're very proud of our proprietary programs! They include Alpha-Mania (pre-literacy and early reading), Mini Masters (art), and Munchkinetics (movement) and are designed to engage our children in a learning process that encourages self-expression, creativity, coordination and most importantly, fun! We often hear children singing the Alpha-Mania theme song before the teacher even begins the lessons, a clear indication of their enthusiasm about learning through play. You'll find sign language in our baby and toddler rooms, and all our children participate in music, French, science & exploration and creative play throughout our day. Does your family have an untraditional or rotating work schedule? Not to worry, we'll work with you to accommodate your needs! More than just daycare, we offer flexible child care and superior early education to help families achieve a greater work-life balance. INTRODUCING THE STREAM PRESCHOOL PROGRAM Our Liberty Village location will be offering A STREAM preschool program (science, technology, reading, engineering, arts, math). In addition to our core pillars, the STREAM preschool program features: an emphasis on STEM learning, a Montessori approach including observations of the child, individual liberties and preparation of the environment, and elements from Kids & Company standard curriculum including Mini Masters (artistry), Alpha-Mania (early literacy) and Munchkinetics programming (movement). Children suited for the program are those with curiosity about numbers, how things work, mechanics and construction, and a sense of independence and self-direction. Please click here to find out more. Experience rental living in the heart of Liberty Village – at the Kings Club. With an array of on-site amenities plus a host of retail options over 3 levels, this is condo living with no mortgage strings attached. Join the club today & sign up to learn more by visiting http://www.kingsclub.ca/
We are a proud sponsor of PeerTutor.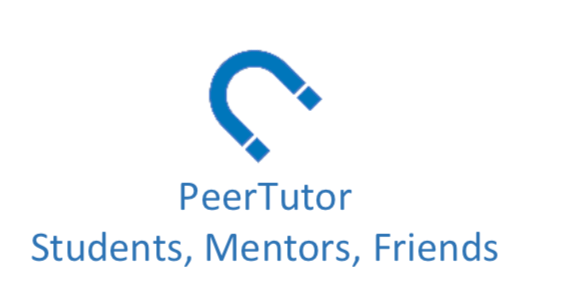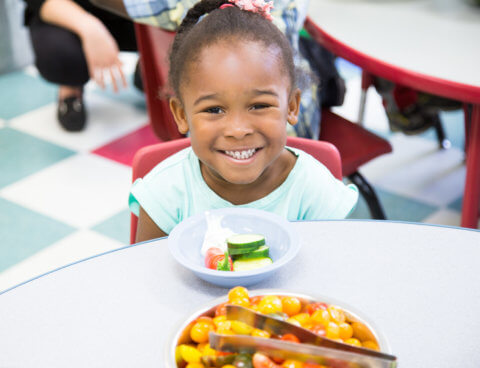 Our Centre Information
Address
Liberty Village
1100 King St. W.
Toronto, Ontario, M6K 0C6
Contact Information
‭(416) 531-6222‬
libertyvillage@kidsandcompany.com
Centre Hours
Monday to Friday, 7:00 am - 6:00 pm
Meet The Director
My name is Nga Nguyen and I am the Centre Director at Kids & Company Liberty Village. I attended George Brown College where I obtained my Early Childhood Education Diploma with honours. Since a very young age, I dreamt of being a teacher. Outside of child care, I spend most of my spare time with my family members and friends. One of my hobbies is to learn new languages, I studied French at university in Vietnam a few years ago, and now I am self-studying Mandarin. Learning a new language helps me discover new cultures and meet people from different places. My favourite thing about working with Kids and Company is that we respect diversity. We are a team with people and families from different backgrounds and abilities and we treat each other as family members. My philosophy is to let children take the lead in their play and learning!