Fall 2021 – Winter 2022 New Menu Launch
We are truly leafing the past behind us as we fall into our new Fall-Winter menu! You heard me - Our FALL 2021 - WINTER 2022 menu. For the first time ever, the Kidco Kitchen menus will be running semi-annually as opposed to quarterly, which means this menu will be ongoing until the end of March 2022. In conjunction to this change, we have worked hard to develop new recipes that will further develop your child's palate. Read on to learn about our new changes, delicious recipes, and everything else that we have in store for our new menu launching Monday, October 4th, 2021!
Bold, new additions include the use of quinoa, spinach, white beans, and herby cream cheese. Though it may (or may not) take many repetitions for children to get accustomed to new things, we are excited to incorporate these brand-new ingredients into our 4-week rotational menu. We are also happy to announce the use of more seeds in our granola, which will give it an even more satisfying bite. We cannot wait for the children to feast their eyes on these amazing, new recipes to get them through the chilly season.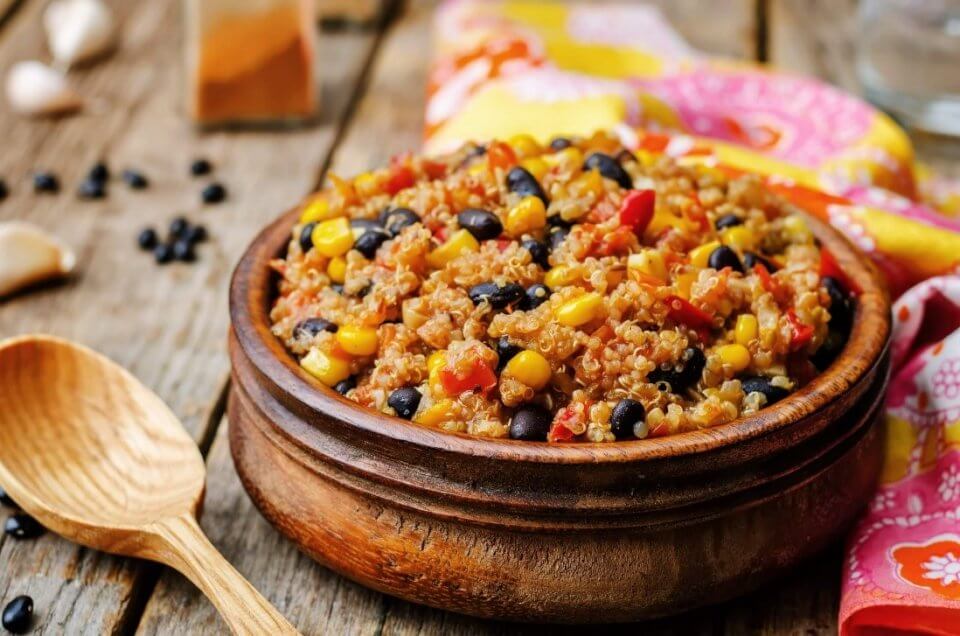 For lunch, we have added a Cute Quinoa Casserole to our vegetarian line up, and we are sure your children are going to love it! Quinoa is a great protein option as it contains 9 amino acids that the human body cannot make on its own. Combined with rice, vegetables and hints of citrus and spice, this baked dish is sure to wow their taste buds.
Speaking of quinoa, we have upgraded our granola recipe to include a crunchy, flavourful combination of quinoa, chia seeds, and pumpkin seeds. Not only will it taste great, but it will also provide more texture to perfectly complement our Yogurt Parfait. This idea was inspired from our Pumpkin Booster Bite that your children receive as a Grab n' Go snack every week, something we have had fantastic feedback on over the last year. We will be continuing to serve this wildly popular snack, so don't you worry because it is not going anywhere!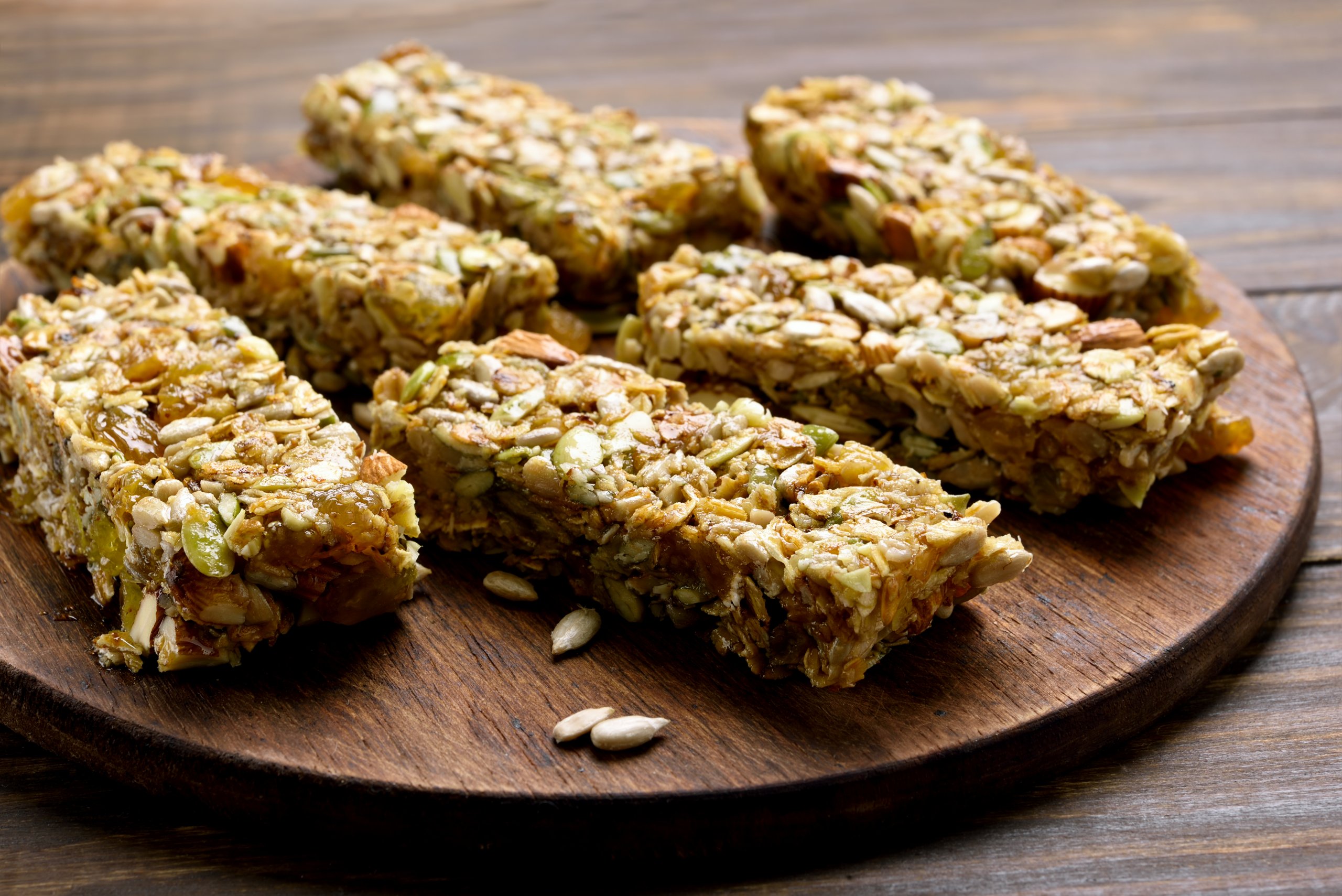 Our heads are spinning because we are so excited to finally be adding spinach to our menu. It is such a versatile vegetable that is a great source of iron. We are incorporating it into a couple of our smoothies such as our Spinny Blueberry Smoothie and Green Genie Smoothie to give them a fun, interesting colour. We are also incorporating it into our Fall/Winter featured recipe: Spunky Spinach Chicken.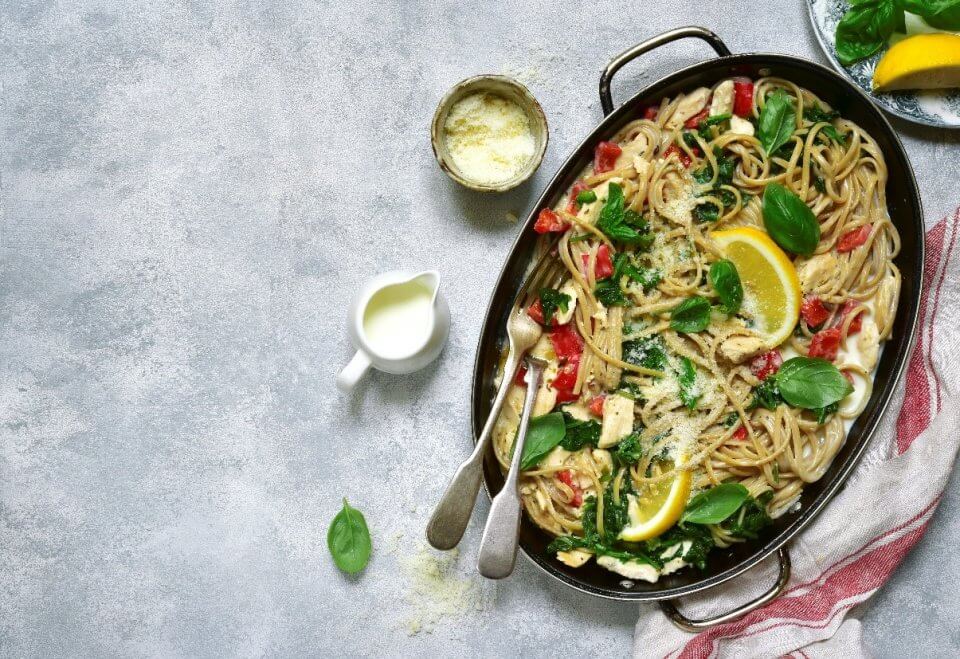 Also new to this menu, we have revamped our baking to reduce the amount of added sugar. To make up for the sweetness, we have incorporated alternative ingredients such as applesauce and bananas. They will still be so yummy your children will not be able to taste the difference!
We hope your children continue to enjoy meal time from the Kidco Kitchen, as it is always a pleasure for us to keep your children keen and excited to try new foods. We are sure the new recipes and returning favourites will be a hit as we head towards colder weather and into 2022.
From our kitchen to yours,
Enjoy!
Chef Lisa Ruscica
Chief Food Ambassador
Posted on: Friday October 1st, 2021
Posted by: Lisa Ruscica