Wellington
Our Centre
Why Kids & Company Wellington? Our centre is in the heart of the financial district and we're accessible through the underground PATH which makes winter more bearable for our little ones. We are close to many fun and educational Toronto destinations that are perfect for field trips (i.e. St. Lawrence Farmer's Market, Hockey Hall of Fame, CN Tower, Ripley's Aquarium etc.). We have 9 classrooms and can accommodate up to 115 students ranging from infants to school age. Our centre is bright and colourful with large windows in every classroom creating a warm and nurturing learning environment.
Our days are busy at Wellington, whether we are practicing our letters and sounds in our Alpha-Mania literacy program, jumping, running and skipping in our Munchkinetics movement program or learning about a new artist in our Mini Masters Art program. As you consider whether Kids & Company Wellington is the right place for your child, know that we work very hard to support your child and your family. Our company is a model for families of today. The working parent already has a busy schedule, so our constant support and services that we provide makes this process an easier transition for everyone involved. We have family events throughout the year (i.e. Date Nights, Santa Parade, Zoo Days etc.) that give our children and families opportunities to interact and get to know one another.
Did you know we have camp programs for school age kids? Sign up for a day, a few days, a week or the entire summer and let them explore their communities, stretch their minds and build lasting friendships! Find out more here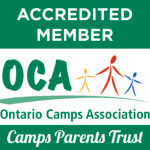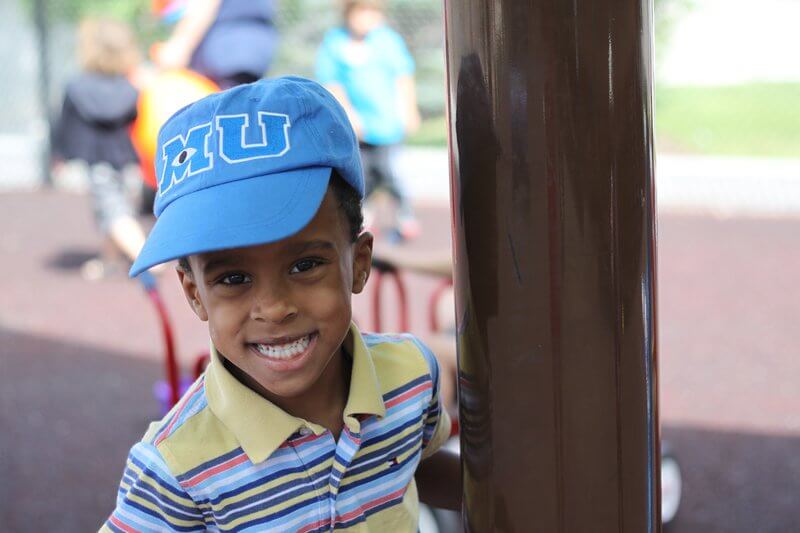 Meet The Director
My name is Nicole Taino and I am the Director at the Kids & Company Wellington centre. I attended Durham College where I obtained my Early Childhood Education diploma and also studied Psychology at Trent University. I am passionate about child care and have been in the field for over 5 years now.  
To tell you a bit about myself, I have a huge family and love spending time with my cousins! I enjoy trying and making new food, painting and travelling.
I love that our Kids & Company Wellington centre is large and can accommodate many families. I think it is great that we are able to provide high-quality and flexible care to working parents in the downtown core!
Now that you know a bit more about us, we would love to meet you. We hope you come visit our Wellington centre and see for yourself how Kids & Company can provide the right care and education for your child.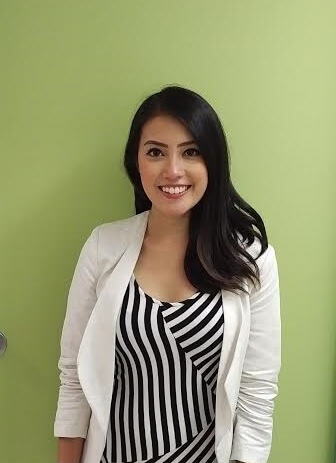 Tell Me More About Kids & Company
You may unsubscribe at any time
Centre Events
Shopping Day
Saturday, December 2, 2017
Community Events
(French) The Royal Agricultural Fair
More Info
Friday, November 3, 2017 - Sunday, November 12, 2017
Our Centre Information
Address
Wellington
95 Wellington Street W.
Toronto, Ontario, M5J 2N7
Contact Information
416.863.6868
wellington@kidsandcompany.com
Centre Hours
Monday to Friday, 7:00 am - 6:00 pm