New Year's Eve
A great way to celebrate New Year's Eve with the kids is to host a New Year's Eve party in the day time so everyone can be included in the festivities. Have your family and friends over for brunch to count down the new year at 12 noon and celebrate with confetti wands, streamers and balloons.  When it is 12 noon in Toronto much of Indonesia is celebrating the end of 2016 and the beginning of 2017. Wouldn't it be a wonderful idea to make yummy themed food for everyone to try and enjoy?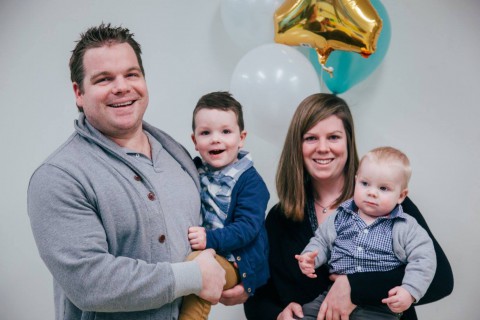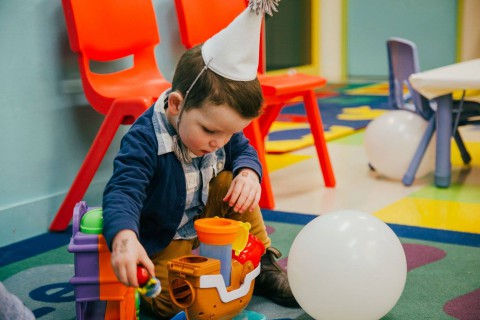 Fireworks and skating are another fun and festive way to ring in the new year with your little ones! Most cities host skating and firework events on New Years eve, so find out where your city is hosting an event and bring a warm blanket and some sparklers for a fun time. If you don't have anything going on in your neighbourhood or are looking for something fun to do on a budget, there are creative things you can do at home. Ever since my kids were little, we've held an annual New Years Eve treasure hunt in our backyard that the little ones get so excited and look forward to this activity. It's very simple, all you need to do is pick your treasure, wrap it up in a large zip lock bag and throw it in the snow.  Make sure to not leave any foot prints behind and clearly mark on the map where the treasure is located.   You don't have to limit the fun to only one treasure!!!
Another activity you can do on New Years Eve is sit down with your kiddies and discuss what goals and resolutions you can make, individually and as a family, for the new year. Once you're finished, hang them up on the fridge so that you can keep motivated in the new year. Whether its healthier eating, or kicking bad habits, this is a great way to teach your kiddies about making resolutions and sticking to them.
I truly feel blessed with the amazing dedicated team of Chefs that work tirelessly every day making delicious and nutritious food for your kiddies. However, you ring in 2017, from the Kidco Kitchen Team we wish you and your family a healthy and Happy New Year!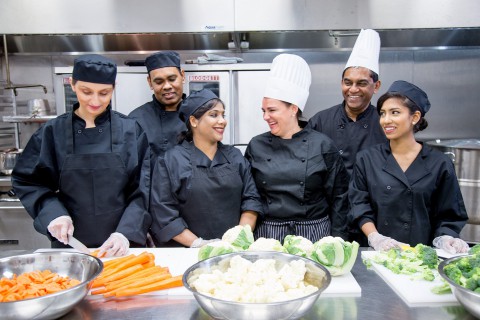 Don't forget to follow us on Twitter @kidcochildcare and on Instagram @cheflisaruscica!
Cheers,
Chef Lisa Ruscica
Chief Food Ambassador
Posted on: Thursday December 22nd, 2016
Posted by: Lisa Ruscica